Desire to release LP from S. English
The Texan producer pulls together a year's worth of recordings for debut album Fugitive.
The French label is seemingly in the midst of an endlessly productive 2013 with some 25 releases by our estimation, spanning reissues, compilations, split releases and full artist albums with a forthcoming debut LP from Ricardo Tobar amongst its highlights. Fugitive is the latest item of interest on the Desire release schedule, delving into the sonic interests of Texan producer Shane English.
Known primarily as one half of elusive rhythmic industrial duo Corporate Park, the forthcoming eight track Fugitive draws on a pool of solo work English completed over the course of the past twelve months, and is largely based around unreleased material – though it appears the title track has been lifted from the limited C30 cassette Doublespeak that English self-released via the Concrete Park Release label last year. Musically speaking, think Rene Audiard remixing DAF progenitors CH BB at the bottom of a well and you're in the right frame of mind to approach this collection; Desire themselves claim the album will be of interest to fans of early industrial acts such as Cabaret Voltaire and Laughing Hands.
Desire Records will release Fugitive by S. English in early September.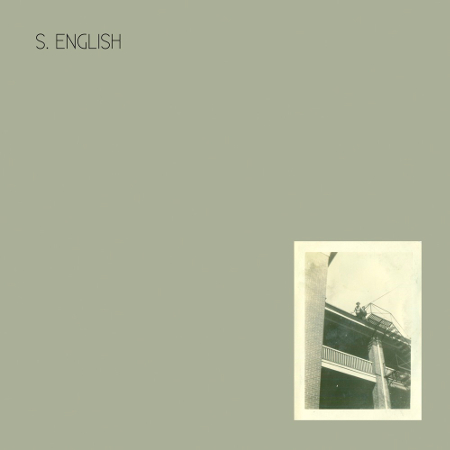 Tracklisting:
1. Fugitive
2. Maximum Pressure
3. System (Version)
4. Tall Man
5. Marked/Tracked
6. Supermoon
7. Inner Light
8. Untitled