Preview Pev & Kowton's next Livity Sound 12-inch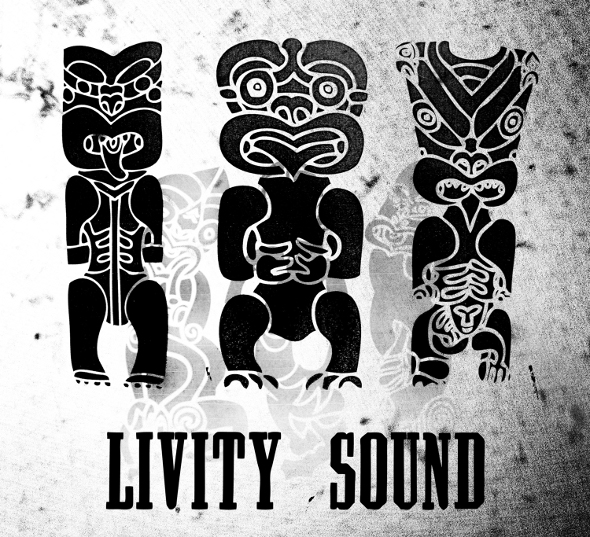 Listen to the atmospheric bass-techno hybrids of "End Point" and "Vapours".
As reported last month, the Livity Sound triumvirate of Peverelist, Kowton and Asusu will soon be releasing their first album, a two disc set collecting their vinyl-only releases thus far as well as a number of unreleased tracks. Two of those productions – both collaborations between Pev and Kowton – will soon be making their way to a 12-inch single ahead of the album's release, and both are available to preview below. "End Point" sees a tough dubstep-inspired rhythm collide with dystopian synths that sound like they've been ripped straight out of a sci-fi soundtrack, while "Vapours" offers a more stripped back percussive jam filled with palpable low-end pressure.