Sample some upcoming L.I.E.S. produce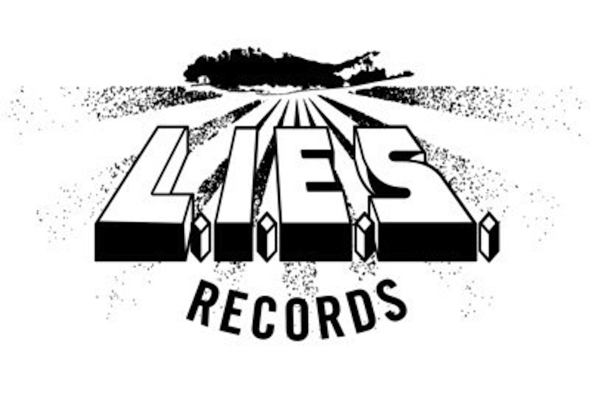 Listen to tracks from upcoming releases from Jahiliyya Fields, Beau Wanzer and Torn Hawk.
As reported last month, the L.I.E.S. machine will continue its ongoing assault on the world's record shops with new releases from newcomer Greg Beato (released last week), Mutant Beat Dance member Beau Wanzer, and established L.I.E.S. artists Bookworms and Jahiliyya Fields. Now there's another record to add to that list, with a forthcoming entry to their white label series, split between Torn Hawk and William Burnett's Black Deer alias.
Freshly uploaded tracks from three of those releases can be listened to in full below; Beau Wanzer's "Outside Auto" is another of the producer's Jakbeat classics, while Torn Hawk's "Born to Win (Life after Ghostbusters)" provides another blissful trip into '80s guitar textures and soft focus synth, but perhaps the most striking of the lot is Jahiliyya Fields' "Anon Anon"; a far cry from the producer's ambient Eastern-tinged productions that comprised the Unicursal Hexagram LP last year, it sees him utilising a solid 4/4 rhythm wrapped in animated analogue tendrils that ripple with gentle energy over its 15-minute running time.