Public Possession toll Bell Towers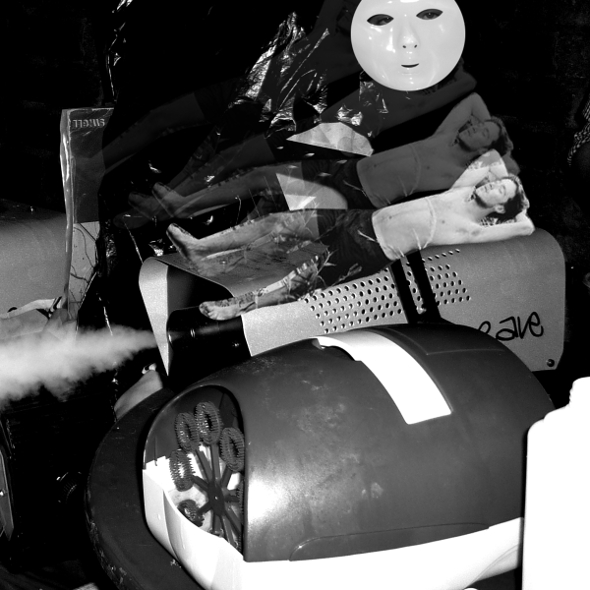 Preview the new release from new Munich label Public Possession.
Public Possession is a new label and proud record store to come out of Munich that's continuing to make its presence known by preparing their third release of the year. The label has so far unearthed the unknown Tambien and Matthew Brown for its first two EPs, with the latter's Old Melody 12″ making our list of the best record sleeves for July.
The label's latest signing Bell Towers debuts on Public Possession shortly after releasing the Tonight I'm Flying EP on Prins Thomas and Kai Fraeger's Internasjonal this year, and marks the third release for the emerging artist who surfaced on Australian imprint Hole In The Sky in 2011. Bell Towers supplies the title track to the Lightrail EP, which is also remixed by Planet Mu duo Aaron Leitko and Mike Petillo – aka Protect-U – who give their version of the title track a makeover with the slightest hint of Yello's "Oh Yeah". Listen to the snippets of the EP below.