Tornado Wallace and Pharaohs enjoy some Island Time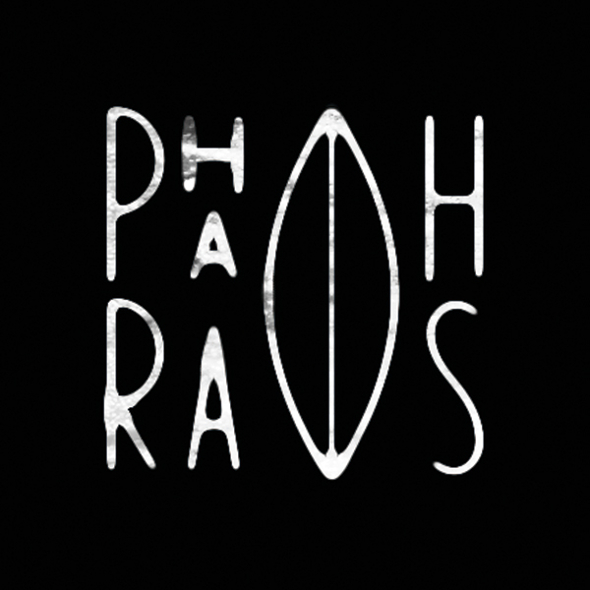 Tornado Wallace returns a favour by remixing a track from Pharaohs' Island Time.
Following their release on Lovefingers' ESP Institute earlier this year, US group Pharaohs see their Island Time EP reworked. Their Island Time 12″ was released at the same time of Tornado Wallace's Thinking Allowed EP back in January, with the label planning on having both acts exchange remixes of each others music later in the year.
Now the drawn-out release schedule comes full circle with Tornado Wallace remixing Pharaohs' "If It Ever Feels Right" after Pharaohs remixed "Thinking Allowed". Pharaohs also turn in their own rejigged version of their track "Ahumbo", adding some tropical flair for the tail end of summer. Island Time Remixed will be released on September 9; snippets of the EP can be streamed below.