Shed returns to 50 Weapons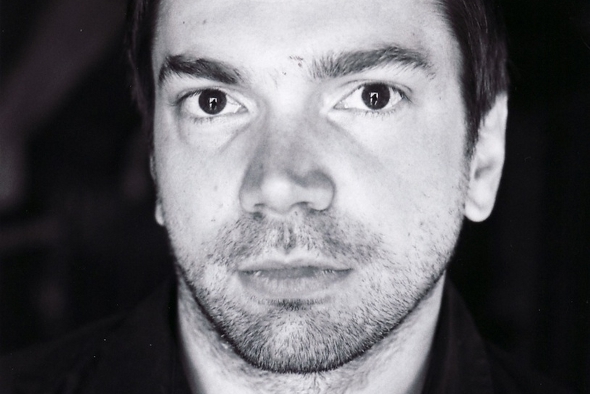 Everyone's favourite German techno producer will issue another single though Modeselektor's label.
Featuring two tracks entitled "The Dirt" and "Fluid 67", the single marks Rene Pawlowitz's return to 50 Weapons following the release of his divisive album The Killer last year, which saw him stepping outside of his usual home of Ostgut Ton for Modeselektor's club-focused imprint. Straddling the line between techno, bass and ambient, it was the kind of album that saw Pawlowitz largely leave behind the clubbier focus of his Head High, Wax, EQD or WK7 aliases to the frustration of many.
Although details of Pawlowtiz's return to the label are scarce, it looks set to please those looking for a bonafide 50 Weapons banger, with the label noting that the single "unites 2 of the main elements of the Shed sound: dry and puristic functional techno on the A-Side and UK rave euphoria on the B-Side" – something that should give the naysayers a smile as big as that on the cover art below.
No firm details on the release date as yet, but it's safe to assume the The Dirt" and "Fluid 67 will arrive on 12" and digital formats.
Tracklist:
A. The Dirt
B. Fluid 67