Mark Pritchard returns to Warp with Lock Off
The second of three EPs leading up to Mark Pritchard's forthcoming album on Warp has been announced.
As previously reported, Warp will jettison a string of Mark Pritchard EPs before giving the British-born producer a platform to release a second album under his own name next year. Entitled Lock Off, it follows the five-track Ghosts released in June which the label described as "his take on footwork, with a nod to Detroit techno".
Lock Off treads a similar path to his last solo EP and work as Africa Hitech and Harmonic 313, with the producer continuing to explore the 160-to-80BPM axis of footwork, jungle and rave whilst also honing in on a range of '90s influences.You can listen to the industrial ragga riddims and drum and sub-bass of "1234" featuring the Ragga Twins in full below.
Warp will release Mark Pritchard's Lock Off EP on September 2.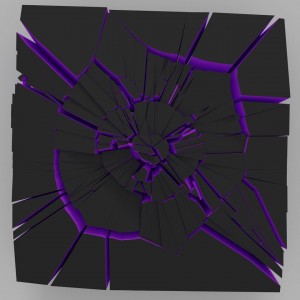 Tracklist:
1.1234 feat Ragga Twins
2. Ghetto Blast
3. Lock Off
4. Soundboy Fuck Off