Unterton resurface with Kobosil release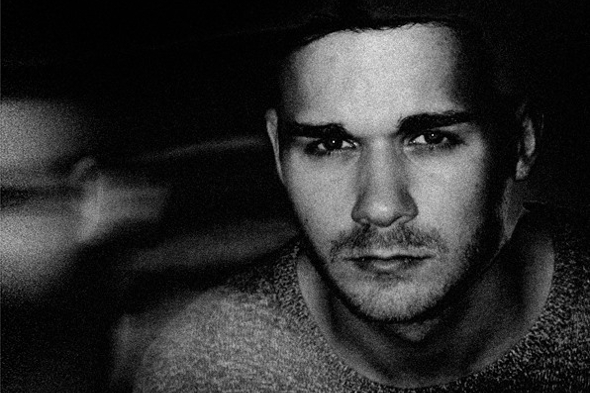 The Ostgut Ton offshoot surprises once more with a forthcoming release from local talent Kobosil.
Launched in earnest last summer with Efdemin and Ricardo Villalobos & Max Loderbauer remixes of tobias, Unterton has proved pleasantly hard to pigeonhole whilst remaining true to its mission statement of releasing music from "befriended artists and one-off projects". Actual original material from Gerd Janson and Phil Lauer's Tuff City Kids project, some balletic disco courtesy of the Manhooker duo and one of four Darkhaus-themed album precursors from The Black Dog have ensured it's best to expect the unexpected from Unterton. 
That's certainly the case with the label's fifth release, the unusually named four track – —– EP from Berlin producer Kobosil, whose relationship with Ostgut extends to previously having been invited to remix Barker & Baumecker alongside Blawan, Third Side and Machinedrum. Kobosil's penchant for obscure EP titles has form too as the producer has previously self-released ——-, a 12-inch of advanced noise manipulation that was initially issued in a limited edition of 13 numbered copies. The experimental tone of that debut EP looks set to seep into Kobosil's Unterton release – which you can preview below – with "Contact" not exactly the sort of shutter rattling material one might expect to hear at Panorama Bar.
Unterton will release the – —– EP by Kobosil on September 2.
Tracklisting:
A1: Contact
A2: Aggregate
B1: Osmium
B2: Herschel