Crème Organization welcome D'Marc Cantu back into the fold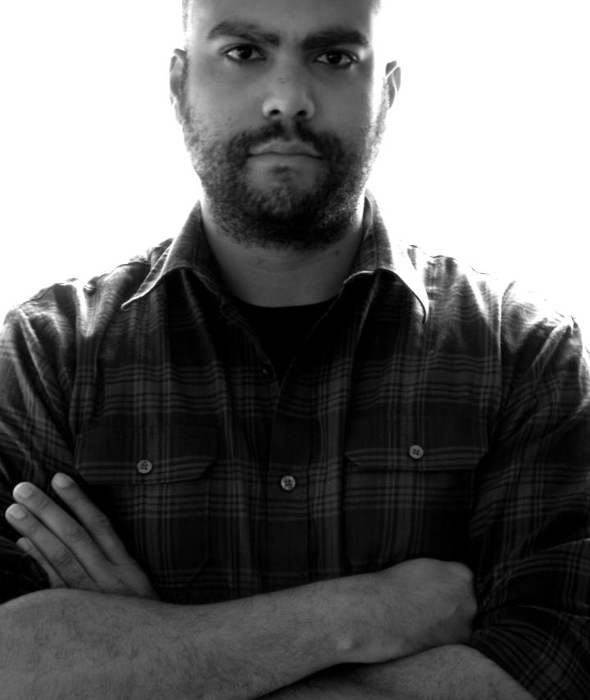 The Nation artist and Den Haag-based label refamiliarise themselves on upcoming Alternate Frequency EP.
First coming to the fore as part of the 2AM/FM and X2 projects with fellow Nation artists Melvin Oliphant III and Tadd Mullinix, the Ann Arbor-based producer has subsequently built up a worthy catalogue of solo releases with his MOS_DEEP contribution How Are We Doing? a particular favourite here at Juno Plus. Having released numerous times with DJ TLR's Crème Organization, it was little surprise when the label issued the debut D'Marc Cantu album Fallen in late 2011 and now news has surfaced of his return with a forthcoming EP.
Slated to arrive later this month, the six track Alternate Frequency EP is vintage D'Marc Cantu and follows a busy year thus far for the comic book-loving producer; as well as inaugurating Jurg Haller's impressive Forbidden Planet label, Cantu has a second release for the New York label Sequencias in the offing whilst he's also expanded his profile as a remixer with credits on Greek label Echovolt and the Don't Be Afraid operation manned by DJ Semtek. You can also expect further D'Marc Cantu material to surface on homebased operation Nation in the coming months.
Crème Organization will release the Alternate Frequency EP by D'Marc Cantu in late August.
Tracklisting:
A1. Alternate Frequency
A2. Size And Shape
A3. Straight Shooter
B1. Tazakuro
B2. Titanium Control Arm
B3. Speed Freak