Optimo Music launch Optimo Trax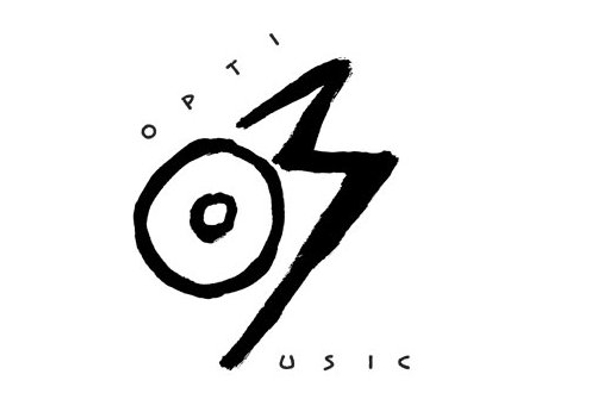 The dancefloor-focused label will be inaugurated next month with the Purple Maps EP from newcomer L/F/D/M.
Optimo Music was launched back in 2009, and presented as a rebooted and rebranded version of OSCarr, the label affiliated with the long running Optimo (Espacio) club night, which ran from 2001-2006. Whereas OSCarr was run jointly by Optimo founders JD Twitch and JG Wilkes, Optimo Music is helmed solely by the former, and under his tutelage has grown to represent the many music scenes of his adopted hometown Glasgow as well as looking further afield – and in some cases to the past. Releases from Factory Floor and Jakarta-based duo Space System have been complemented by reissues of material by Psyche, Peter Zummo and Chris Carter and have fully established Optimo Music as one of the most interesting labels currently active. 
With that in mind, Twitch has apparently elected to expand the Optimo Music operation as a means to facilitate all the demo submissions they have recieved that didnt feel quite right for the main label (i.e. music that was specifically designed for dancing). Optimo Trax will apparently mirror the all-encompassing approach of the parent label, taking in both current artists and excavated "forgotten classics" and it's with the former that they launch.
Due out next month, the Purple Maps EP presents L/F/D/M as an exponent of twisted, acid-laden, stripped-down techno across the four tracks with the frenetic "Circuit" immediately standing out. Little information is provided about L/F/D/M other than he's based in London and studied art with Factory Floor's Dominic Butler – who apparently encouraged him to pursue music production. Speaking on his influences and approach, L/F/D/M is quoted as saying the following: 
"I guess all the music you soak up just filters through one way or another. Music production is often about exploiting chance and about decisions made in that moment. I'm always trying to reach that magic point where you can remove yourself from what you're making, and the music starts to trigger an emotion rather than just being blocks of colour on a computer."
Optimo Trax will release the Purple Maps EP by L/F/D/M in September.
Tracklisting:
A1. Tracer
A2. Abacus
B1. Circuit
B2. Greyscale