Delsin unveil the second crop of producers for 100DSR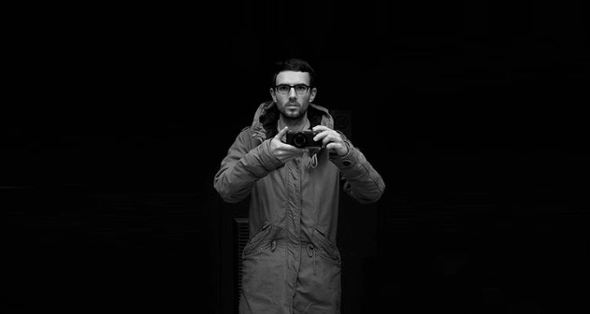 Mike Dehnert, Conforce and a recalled CiM supply Delsin the music for 100DSR/VAR2 – stream it here.
As previously reported, a slew of familiar artists and newcomers will feature on a five part vinyl compilation to celebrate Delsin reaching 100 releases. Delsin have chosen a fully established crop of producers for the second release, 100DSR/VAR2, which sees Fachwerk boss Mike Dehnert, alongside Dutch electro revivalist Conforce and '90s British electronica act CiM.
Mike Dehnert's return to Delsin comes in the shape of a big room take on his trademark sound with "Passenger", while Delsin regular Conforce (pictured above) delivers "Wave Trace", some dubbier, electro tinged techno similar to his Escapism album. Whereas 100DSR/VAR1 looked to newer names in Gerry Read and Unbroken Dub, Delsin have delved deep into their back catalogue by releasing a new track from Simon Walley's CiM project. It's the first showing of music by CiM since his Noki Bay EP on Ann Aimee released a decade ago, and almost 15 years since he debuted on Delsin with the six-track EP Service Pack. Due out at the end of August you can listen to a sample stream of the 100DSR/VAR2 below.