Win tickets to Black Atlantic with Marcel Dettmann and Lucy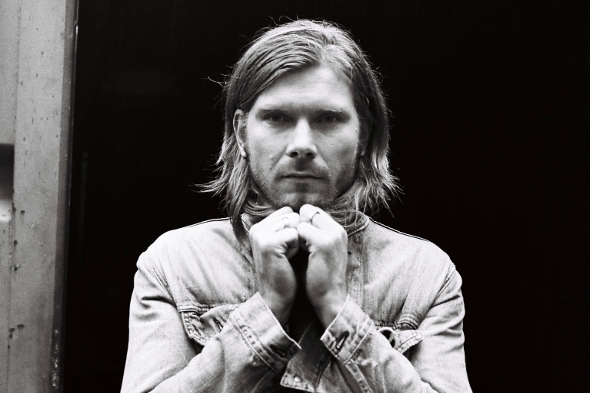 The Berlin-based techno figureheads come to London's Village Underground on August 10 – win a pair of tickets here.
For those outside of Berlin, the rare chance to see Marcel Dettmann and Lucy perform is something not to be missed; as Berghain resident and cornerstone of the club's Ostgut Ton label, Dettmann has come to define much of the austere yet driving sound of contemporary German techno, while Italian-born Lucy, as label head of Stroboscopic Artefacts, has been instrumental in pushing techno further and further into experimental realms. Although usually found in the deepest bowels of the Berghain club, Black Atlantic will be bringing the pair to London – together with R&S producer and analogue techno expert Pariah – for a gig at London's Village Underground venue, and we have a pair of tickets to give away. The competition will run until 2pm on Thursday August 8, with the winner notified via email shortly afterwards.
[jp_comp question="Which producer did Lucy recently collaborate with under the name Zeitgeber"]
Details:
Saturday, August 10
22:00 – 04:00
Village Underground, 54 Holywell Lane
Shoreditch
London EC2A 3PQ
Tickets £10 advance, available here
Line-up:
Marcel Dettmann (Ostgut Ton)
Lucy (Stroboscopic Artefacts)
Pariah (R&S)