Listen to the guttural acid techno of Tropics Of Capricorn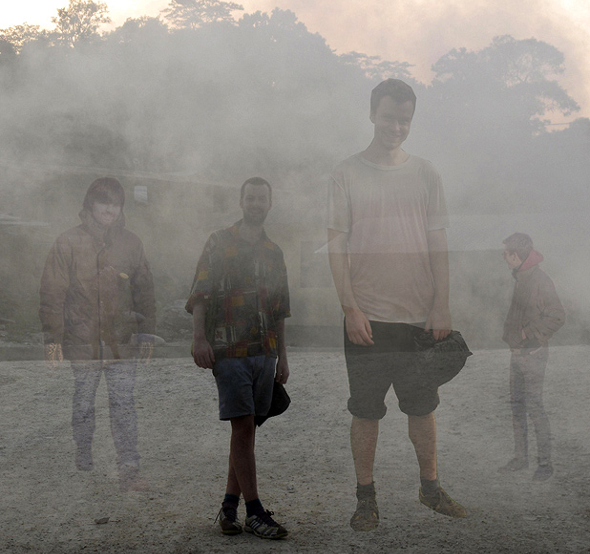 Get a taste for the next Clan Destine Traxx release, featuring the hardware loving Glasgow outfit.
Glasgow-based label Clan Destine Records started the Clan Destine Traxx imprint a few months ago, as an outlet for dance floor-focused cuts that tap into their label's DIY musical aesthetic. The first 12-inch in the series, which came under the name Dark Acid, saw contributions from Dungeon Acid, Torn Hawk and Tuff Sherm, and their second is headed by a similarly exciting name in the form of Glasgow outfit Tropics Of Capricorn, who appear alongside tracks from Bläck, Claire and Stefan Blomeier.
Tropics Of Capricorn are comprised of members of Optimo Music-affiliated outfit Golden Teacher (who also feature on the release), but "Helen Gilchrist", streaming below, is a far cry from the no wave synthpop that made up their debut release on JD Twitch's label; rather, the Tropics Of Capricorn sound is one more in tune with the current vogue for straight-to-tape hardware techno jams.