Jeff Mills heads to The Jungle Planet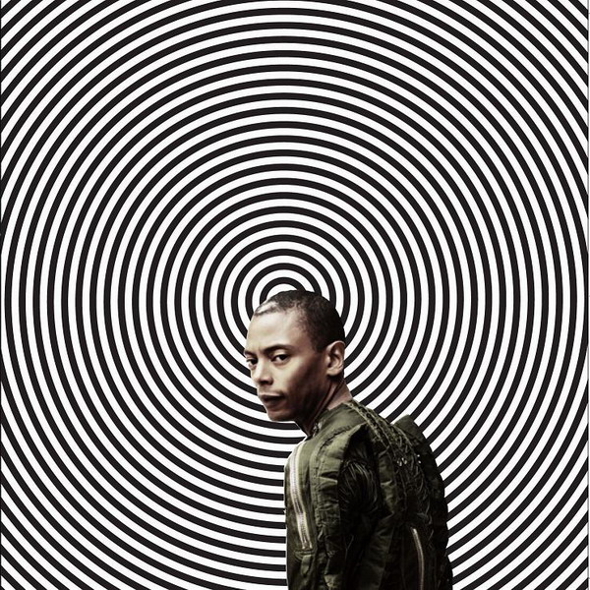 Full details have emerged on techno deity Jeff Mills' next album The Jungle Planet.
Supposedly the next instalment in Mills' Sleeper Wakes series, The Jungle Planet is set for release in September via his own Axis Recordings. A booklet that came with the Sleeper Wakes CD explains how the album explored "time and the absence of it, the method of creating music for a specific time in our future". Mills looks to expand further on this concept, with Resident Advisor reporting that, "the listener will be taken on a journey to the planet of planets," with the story revolving around the "last surviving human," aka The Messenger, who "frantically searches for the residue of human dreams."
The Jungle Planet will be Jeff Mills' second album of 2013 following the release of Where Light Ends, which saw Mills collaborate with former NASA astronaut Mamoru Mohri. Like Where Light Ends – which came packaged with an accompanying comic strip courtesy of Kenny Keil and Gustao Alberto Garcia Vaca – Mills has again outsourced his artwork, this time coming in psychedelic form by French artist Julien Pacaud. Jungle Planet will be released as a double 12″ gatefold vinyl, with a separate version coming on a futuristic "black USB cube".
Axis Recordings will release The Jungle Planet in September.
Tracklist:
A1. Descending – Micro Terra
A2. The World Of Worlds
A3. Black Box Colony
B1. Translucent Plants
B2. Rainbow Clusters
C1. Four Hour Days
C2. When Night Fell
D1. Truth To The Chosen One – The Dream Collectors – Earth File
D2. Dream Mechanics
D3. A Truth Revealed