Full details on Forest Swords LP emerge
Tri Angle Records will release Engravings by the UK producer next month.
Hailing from the Wirral, Forest Swords has remained one of the UK's most enigmatic production figures since his emergence in 2009, releasing several records over a two year period including the very special Dagger Paths which initially came out via Old English Spelling Bee before a subsequent expanded reissue via No Pain In Pop. Though largely absent from the daily content grind since 2010 due to battling a hearing problem, Forest Swords (or Matthew Barnes to friends) has nonetheless remained busy; 2011 saw him release the limited EP Fjree Feather in order to raise money for The Red Cross Japanese Earthquake Relief Effort, whilst he's also done the odd remix and writing credit as well as under the radar sound commissions for art festivals.
Since featuring on the second Bedroom Pop compilation from No Pain In Pop under the Dyymond of Durham moniker shared with German fine artist Otto Baerst earlier this year, whispers about a new full length Forest Swords release have been growing, and were confirmed last month when it was announced Barnes had signed to Robin Carolan's Tri Angle Records. Teasing a captive audience with only a stream of album track "Thor's Stone," the label have now revealed full details of the LP.
Entitled Engravings, the ten track album is due out at the end of August and was apparently produced over the course of a year, with Barnes taking to mixing it down on his laptop outdoors in the Wirral countryside. Whether the results sound as exposed and organic as the accompanying press releases states remains to be seen, though there's certainly a hint of distant Merseyside wind to the harpsichord, disguised vocals and chiming guitar of album track "The Weight Of Gold" which you can hear below.
Tri Angle Records will release Engravings on August 26.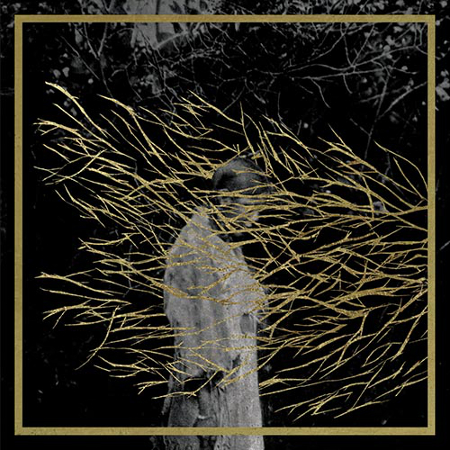 Tracklisting:
1. Ljoss
2. Thor's Stone
3. Irby Tremor
4. Onward
5. The Weight of Gold
6. Anneka's Battle
7. An Hour
8. Gathering
9. The Plumes
10. Friend, You Will Never Learn