Soundtrack to A Field In England set for release
Rook Films will issue the mind-bending soundtrack to Ben Wheatley's excellent new film A Field In England next month.
Released earlier this month in the UK simultaneously on the big screen, DVD, download and TV, A Field In England has been one of the most talked about films this year, despite its tiny budget. The monochrome period drama set during the Civil War featured the likes of Julian Barratt, Reece Shearsmith and Michael Smiley (pictured above) and was quite the departure for the Kill List and Sightseers director; having seen it once, the Juno Plus editorial team still doesn't quite know what to make of it.
The film was made all the more surreal and powerful by the accompanying soundtrack which featured a mixture of original score material by Jim Williams, "Chernobyl" by Benjamin Power of Fuck Buttons' Blanck Mass project, and "Metallic Fields", a kinetic audio synapse fryer from Wheatley himself and the film's sound designer Martin Pavey. All of these pieces feature on the forthcoming deluxe double LP issue of the soundtrack from Rook Films, due for release in early August; arriving in a limited run of 400 copies, the LP comes with specially commissioned artwork from Luke Insect & Kenn Goodall aka The Twins of Evil who have also produced an accompanying poster.
Rook Films will release A Field In England OST on August 1 – pre-order details are available here.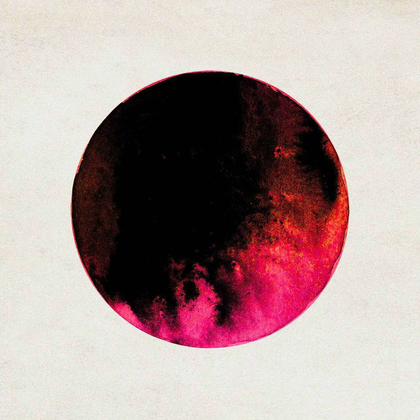 Tracklisting:
A1. Intro
A2. Walk To My Still Beating Mind
A3. Metallic Fields 1 (Part)
A4. Baloo My Boy (Vocal : Richard Glover)
A5. Two Question
A6. Metallic Fields 1 (Part reprise)
A7. Pleasant Without Scurrility
A8. Walking Here Two Shadows Went
A9. Metallic Fields 1 (Part)
B1. Chernobyl
B2. Ring – A – Ring – A Roses
B3. A Happy Band
B4. Cheek to Bentside
B5. Flux of Time
B6. Walking Here Two Shadows Went (Reprise)
B7. The Damp of Hell
C1. Metallic Fields 1 (Full Version)
D1. Walk To My Still Beating Heart
D2. Baloo My Boy (Vocal: Jim WIlliams)
D3. Metallic Fields 1 (Part)