Dr Zygote helms debut release in Black Acre library series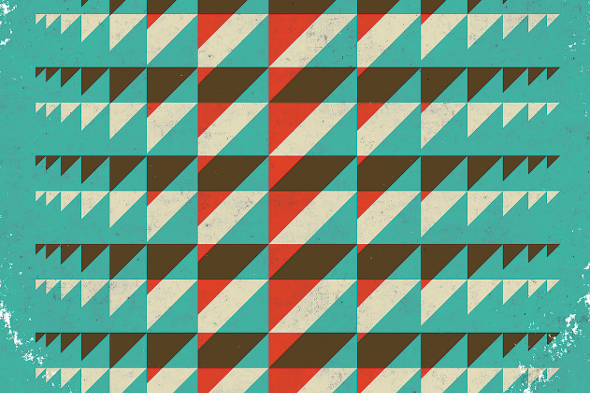 Strange U's resident button pusher joins the Bristol label for Grupo Zygote EP.
Whilst he's currently engaged in the Strange U project for Eglo, Dr Zygote is no newcomer, having been entrenched in production since his teens when he seemingly dabbled in jungle. Subsequently embracing the UK hip hop scene via turntablism, Dr Zygote has been involved in a few projects over the years that the casual fan might be familiar with (Diversion Tactics for example), and can generally be regarded as one of its stalwarts in overseeing the Boot Records label with long time cohort Jazz T for some 14 years.
This sense of production heritage is undoubtedly why Black Acre approached the producer to helm the first in a new series of extended releases themed around the concept of library music. Across the eight tracks, Grupo Zygote expands on this theme to embrace dub (quite prominently) and the proggy electronics of Giallo Horror favourites Goblin; the release is also notable for the lack of samples used by Zygote, with the producer giving the following explanation for his reductionist approach: "In this day and age where people have almost too many sonic options at their fingertips, I find it easier to spark my creativity if I limit myself in some way, give myself a set of rules to work within on a project".
Black Acre will release Grupo Zygote by Dr. Zygote on September 2.
Tracklisting:
A1. Alexandria
A2. Beirut Dub
A3. Dragon Chase
A4. Raga
B1. Giallo
B2. Drugsy Malone
B3. Lunar Dub
B4. Loose