Stream the debut DBA Special Editions in full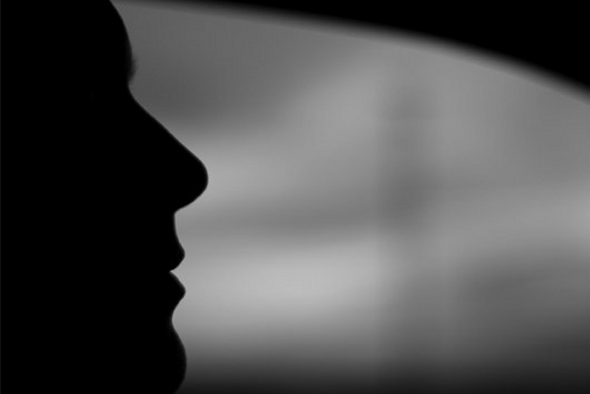 Get a grip on Disco Nihilist's upcoming Journey To The End Of The Night EP ahead of its release next month. 
The recently announced Special Editions series represents the third sub-label from Don't Be Afraid and like the already established DBA Dubs and Spargel Trax offshoots, there is a distinct concept behind it. Described as "a series of classic dancefloor cuts from the most sought after producers on the underground house circuit" the Special Editions label has has been primed as an outlet for label boss Semtek to release dancefloor specific one-off 12″s from artists not so closely tied to the DBA roster and the upcoming debut release from Disco Nihilist sets a high standard. 
Four tracks deep, Journey To The End Of The Night is due out early next month and sees the Maine-based producer continue to plunder his raw take on house music made using analogue sequencers and hardware, all recorded straight to tape with the slightly deranged jackbeat of "Midnight To St. John" a particular highlight.