Young Turks to release debut Sampha EP
Dual EP from the fragile voiced producer and songwriter set to drop at the end of the month.
Sampha's distinctive tone has been such an omnipresent force in recent years that it's somewhat hard to fathom the forthcoming six track Dual EP is his debut release proper. Though the producer, real name Sampha Sissay, released the limited handsprayed Sundanza CDr online through Young Turks back in 2010, it's through a series of collaborations that he's become more widely known. That same year he paired up with SBTRKT for an EP on Ramp, later featured prominently on the masked producer's hugely popular debut album, and has also collaborated with Jessie Ware and Lil Silva.
Having already released on Young Turks this year with a two track 12″ as Short Stories alongside the Scottish producer Koreless, Sampha will return to the label with a fuller demonstration of his wide musical talent on  the Dual EP. Allegedly some 18 months in the making, Sampha worked on the six tracks inbetween his touring duties as part of the SBTRKT live band, recording at his childhood home in Morden, South West London. Everything on the EP was sung, produced and mixed by Sissay himself, and includes a new version of the demo track "Indecision" first heard back in 2011 along with five new tracks.
Young Turks will release the Dual EP by Sampha on July 29.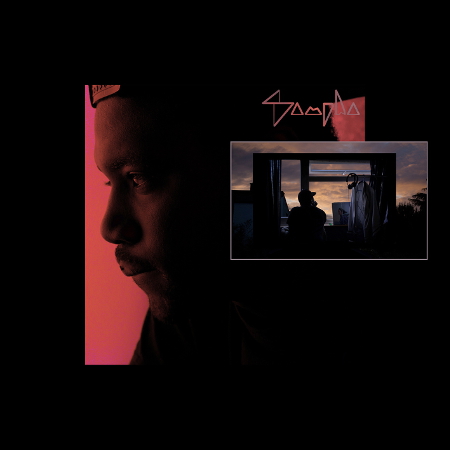 Tracklisting:
1. Demons
2. Beneath The Tree
3. Without
4. Hesitant Oath
5. Indecision
6. Can't Get Close