Colony bring the rave to Corsica Studios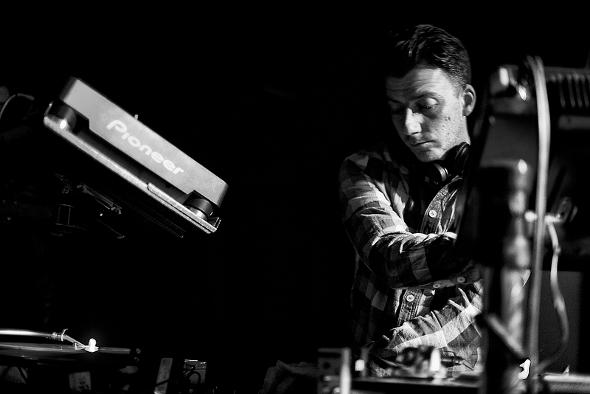 London's roving techno party Colony have assembled what they reckon is their "most balls-out destructive Colony line-up to date" – and we have two double passes to give away.
Perc and Untold will headline Colony's third annual take over of Corscia Studios come August 3 and supporting two of the UK's most respected "techno/bass carnage-merchants" – as described by Colony – will be Equinox and Radioactive Man. The Colony posse have hinted to expect something different than what's normally associated with the above mentioned producers, with DJ sets seemingly designed to blow pigeon holes wide open.
Keeping genres bent in room 2 is Kowton, who fresh off releases with joint Livity Sound boss Pev(erelist) on Hessle Audio and a solo release on Juno Plus featured label All Caps, will be supported by audio visual PAs from Irish act Anodyne and the prolific techno and electronica duo Posthuman. Further complimenting Colony's drum and bass, jungle and rave themed take over is one time Hidden Hawaii act and Rupture London boss Double O.
The competition will close at 2pm on Wednesday July 17 with the winning entrants notified by email shortly afterwards.
[jp_comp question="Who was Keith Tenniswood's partner in Two Lone Swordsmen?"]
Details:
Saturday, August 3
Corsica Studios
4/5 Elephant Road
London, SE17 1LB
Full line up:
Perc
Untold
Equinox
Radioactive Man
Kowton
Anodyne (live A/V)
Posthuman (live A/V)
Double O
The Quietus DJs
Kawn (live)
Strepsil
Tengui
MB & CB
Header photo courtesy of James Morgan