Kevin McPhee and Lily next up on Idle Hands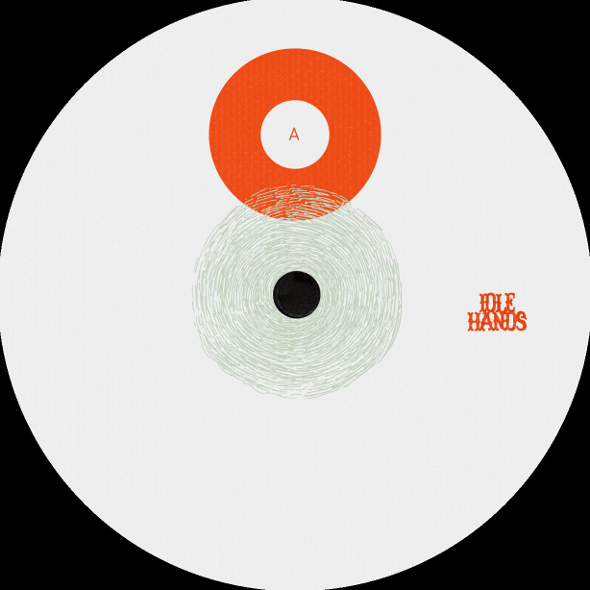 The Bristol label have announced details of summer releases from Toronto's Kevin McPhee and the anonymous Lily.
Operating out of the Bristol record store of the same name, Idle Hands have already delivered releases from locally sourced talent Rhythmic Theory and Outboxx this year, with an impressive debut album of sumptuous deep house from the latter pair. The label's next two releases will see them continue along the house route with releases from Toronto producer Kevin McPhee and the anonymous Lily.
The prolific McPhee, who has already contributed to the likes of [Naked Lunch] and 3024 this year, is no stranger to Idle Hands, having graced the label with the Sleep 12″ back in 2011. His second release for the label, entitled Unwind, features a more raucous style of house than we've been accustomed to from the producer, with the title track featuring jacking drums and horn stabs pushed forward on a rolling bassline, and the slightly more subdued "A-Jam" nevertheless held together with a tough rhythm and UKG-inspired bassline.
The enigmatic Lily meanwhile has only two credits to their name, both on Don't Be Afraid's asparagus-themed sublabel Spargel Trax. Unlike the more downtempo contributions to those limited releases, Trumpets At Dawn sees two considerably more floor focused tracks, with the title track reminiscent of a slowed down Shangaan Electro production, and "Machine Dreams" pushing a slower, but denser sound. Clips of both releases can be sampled below.
Idle Hands will release Unwind/A Jam by Kevin McPhee on July 15, and Trumpets At Dawn/Machine Dreams by Lily on July 29.