Violetshaped look further afield for The Remixes Part 2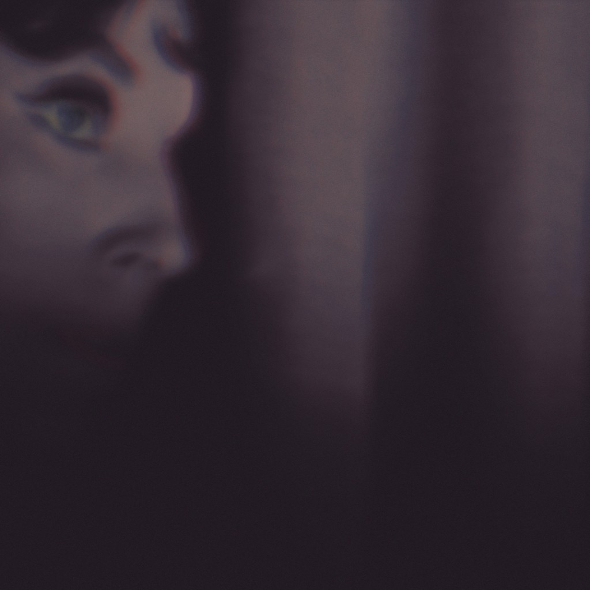 Keith Fullerton Whitman, Justin K Broadrick and Grischa Lichtenberger are the second batch of noisemakers to remix the Violetshaped album.
Somewhat intriguingly, Roly Porter, Vatican Shadow and Kanding Ray were the first artists called on to remix the Violetshaped project before the general public had been offered the chance to bask in the original material, with the inaugural Remixes 12″ being released last August. With the dust now settled on the decidedly eerie album from Shapednoise and Violet Poison, details of an equally well chosen second round of remixes have emerged.
Due for release in late August, The Remixes Part 2 will be spearheaded by modular synthesis doyen Keith Fullerton Whitman and his 13-minute rework of the album's final track, "Anesthesia", which is only the Massachusetts producer's fourth ever remix – and first since 2005. Joining Whitman, and giving "CX310" a distinctly Aphex Twin-in-breakbeat mode feel is JK Flesh, the new project of former Napalm Death guitarist and Head Of David drummer Justin K Broadrick, while Raster-Noton and Semantica act Grischa Lichtenberger completes the EP with a typically Raster-Noton titled "0113_31_vsh_rmx_b" remix of "Spectral Nightdrive".
The news marks an industrious six months for the Shapednoise half of Violetshaped; in the period since the Violetshaped LP dropped, the Italian has released his debut solo LP The Day Of Revenge, on Vatican Shadow's Hospital Productions, contributed to the latest Repitch Recordings release and will soon grace Opal Tapes with the Until Human Voices Wake Us 12″.
Violet Poison will release The Remixes Part 2 on August 29.
Tracklisting:
A1. Anesthesia (Keith Fullerton Whitman Remix)
B1. cX310 (JK Flesh Reshape)
B2. Spectral Nightdrive (Grischa Lichtenberger 0113_31_vsh_rmx_b)