Listen to a Silent Servant DJ set from NYC club Output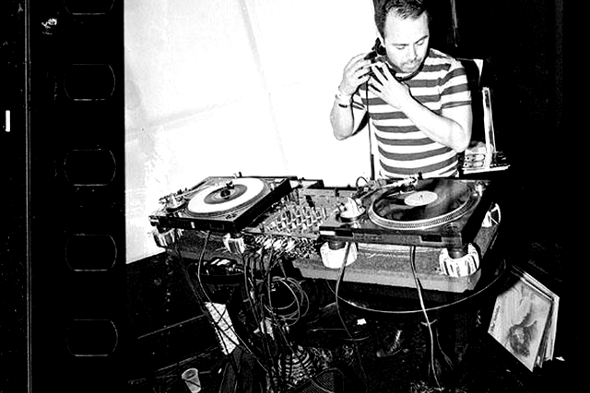 Silent Servant throws down a mix of techno, EBM, new beat and industrial sounds like only he can for New York club Output.

Silent Servant's DJ sets and podcast are becoming something of legend, and the latest mix to go live from the Jealous God creative director, recorded from the mixing desk at a recent Thursday night event at new Brooklyn venue Output, pays testament to that. Joining Silent Servant for a night of music most cities could only dream of was Melvin Oliphant III of Nation Records and Mutant Beat Dance repute, as well as New York locals Ron Morelli and Minimal Wave boss Veronica Vasicka.
If you enjoyed the Silent Servant mix recorded a few months back at San Fran disco party Honey Soundsystem which surfaced recently you'll love this one; Mendez lays down just under a hour and a half's worth of solid techno including moments of euphoric Silent Servant material from his Negative Fascination LP and smatterings of jacking Chicago house, that along with some anthemic Nitzer Ebb and other instant must-haves ultimately leads into the elatory closer that is the Severed Heads classic "Dead Eyes Opened" .