Ø [Phase] is On The Edge for Token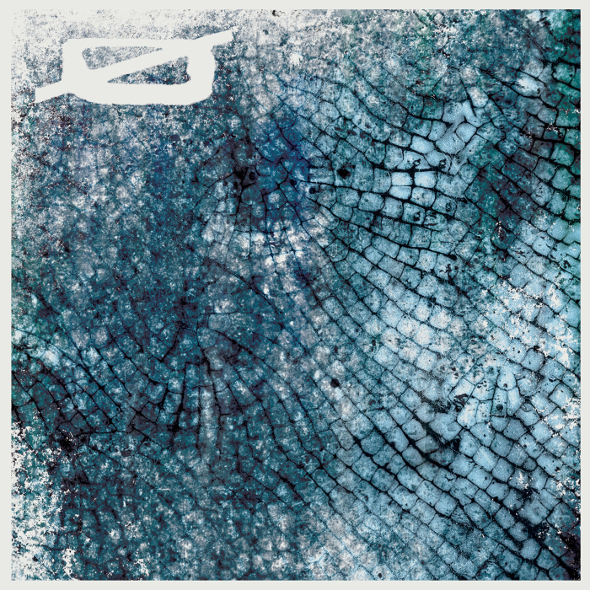 Token stalwart Ø [Phase] will release one more EP before his long awaited debut album – listen here. 
So far this year, the Gent-based Token have been in rampant form, issuing material from Inigo Kennedy and Xhin and reissuing a Mark Broom classic in the lead up to the release of Token Introspective, the label's first official mix that's been compiled by founder Kr!z, which arrives next week. Subsequent to that, Token will focus on Frames Of Reference, the forthcoming debut album from Ø [Phase], aka South West Londoner Ashley Burchett, with the On The Edge / Perplexed EP laying down a marker of what to expect.
Due out at the end of the month, the EP features two tracks from the forthcoming LP and sees Burchett in typically gritty and melancholic mood – stream both "On The Edge" and "Perplexed" in full below.