Download Jealous God N° One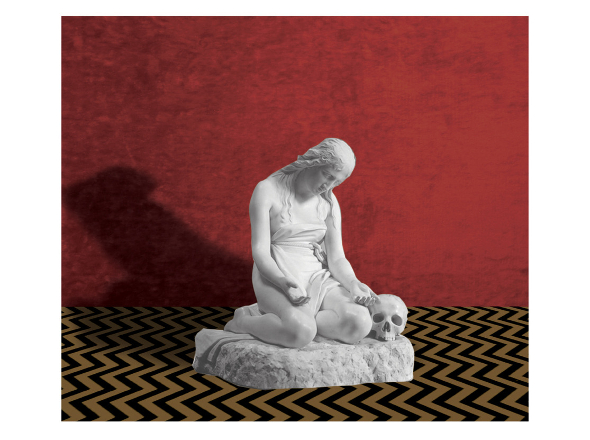 The new Jealous God label has elected to give away its first mix for free download.
Announced last month, Jealous God is the new label venture from Sandwell District's Karl O'Connor and Juan Mendez, and Blueprint boss James Ruskin. Taking a more bespoke approach than some other labels, all releases come complete with an art zine, while limited copies come with "artifacts" such as tote bags, military logo badges and even engraved daggers.
The first release was from SS/S, a collaboration between Silent Servant and Svreca which also featured a mix CD from the unheralded Spanish DJ Irazu that acts as a primer for the label's musical direction featuring tracks from the likes of Cut Hands, Suicide, Tangerine Dream and Anika. Jealous God have elected to give away the mix for free download here, while the mix can also be streamed via Mixcloud below.
Irazu – Jealous God 01 Mix CD FREE Download by Readymade on Mixcloud