Sub:stance bows out with vinyl boxset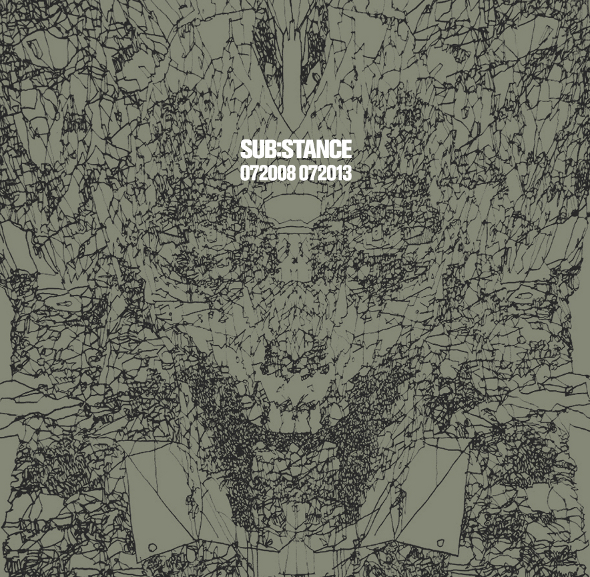 Berghain's Sub:stance event will bow out with a vinyl boxset to commemorate its final party after five years.
Started in July 2008 by Paul Rose – best known for his productions as Scuba and SCB and his prickly Twitter persona – and Spymania Records' Paul Fowler, Sub:stance brought dubstep to Berlin and was instrumental in the genre's eventual incorporation of techno, as well as bringing some of the UK's bass-led sound into Berghain and Panorama Bar's notoriously staunch environment of house and techno.
To mark Sub:stance's last ever event at the club, a vinyl-only boxset has been commissioned featuring contributions from many of the party's key figures; Rose contributes tracks under both his Scuba and SCB aliases, while the UK is further represented by Appleblim, Addison Groove, Trevino and Tanstaafl boss John Osborn, while Martyn adds some European flavour to proceedings. As well as the music itself, each boxset will come with artwork prints of past Sub:stance flyers.
The party's final edition takes place on July 12 with a mammoth line-up to see things out; Appleblim, Dillinja, George FitzGerald, Headhunter, John Osborn, Marcus Intalex, Martyn, ND Baumecker, Paul Spymania, Peverelist, Roska, Scuba, Shackleton, Trevino, Will Saul and Wookie are all slated to perform over an evening that will no doubt require drinking some amount of Club Mate to get through. Although it may be the last Sub:stance event, Rose fans should worry not; this comes on the heels of news of yet another project from Rose, the techno focused ESS moniker which will see its first 12″ released next week.
Sub:stance will release SUB:STANCE / 072008 072013 on vinyl only on July 22.
Tracklist:
A1. Appleblim – Darkest Red
B1. SCB – Closer
B2. Addison Groove – Forgiven
C1. Trevino – Tracer
C2. Scuba – August
D1. John Osborn – All Night Long
D2. Martyn – Memory Hole