Pye Corner Audio emerges from the Black Mist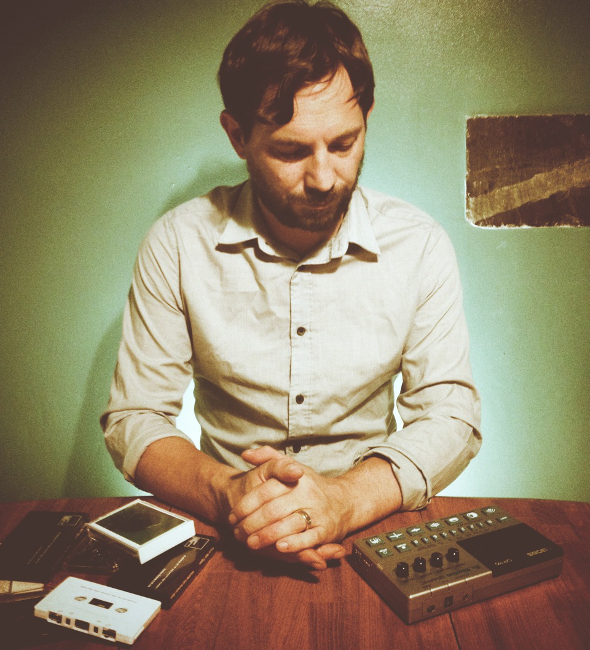 Listen to the producer's contribution to a forthcoming compilation from Manchester based label Front & Follow. 
"The Black Mist" is a rather appropriately titled journey through acid-soaked kosmiche from Pye Corner Audio and will sit alongside  tracks by Hacker Farm and Hong Kong In The 60's as well as a further 25 as yet unannounced artists on The Outer Church. Casting aside any preconceptions of a North South divide, the compilation has been put together jointly by Front & Follow and The Outer Church, a psychedelically minded club night that takes place in "England's most godless city" Brighton. Those eager for further Pye Corner Audio music will be happy to hear a fourth volume of the excellent Black Mill Tapes series is on the way along with a 12″ release for the Dekorder imprint.