Preview the new 12″ from Ancient Methods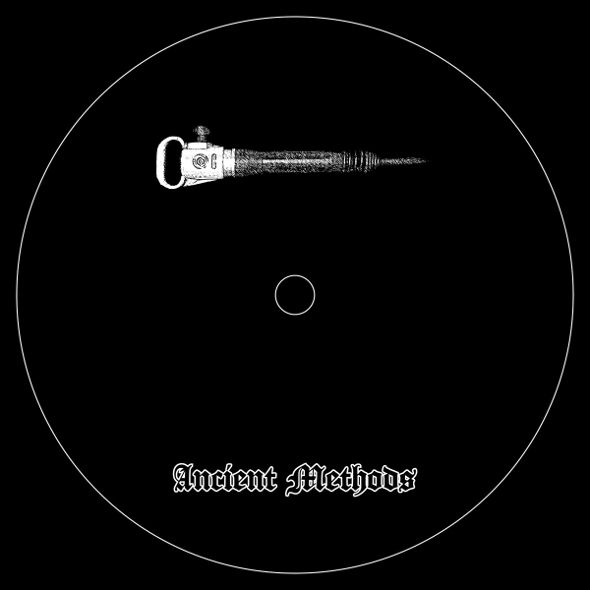 Ancient Methods will release the now solo act's seventh release for the self-titled imprint.
It's been three years since Ancient Methods' last EP on their own label, with the duo in the meantime becoming a solo project. The now mysterious solitary figure will soon release a four-track EP likely to be dubbed the label's Seventh Method. You can stream snippets of the EP below, which sees Ancient Methods ease up on the ear-serrating sonics that first garnered them the attention of hardened techno lovers, but it still packs the industrial weight and displays the menacing grooves the project is known for.