Preview Greg Beato's Apron debut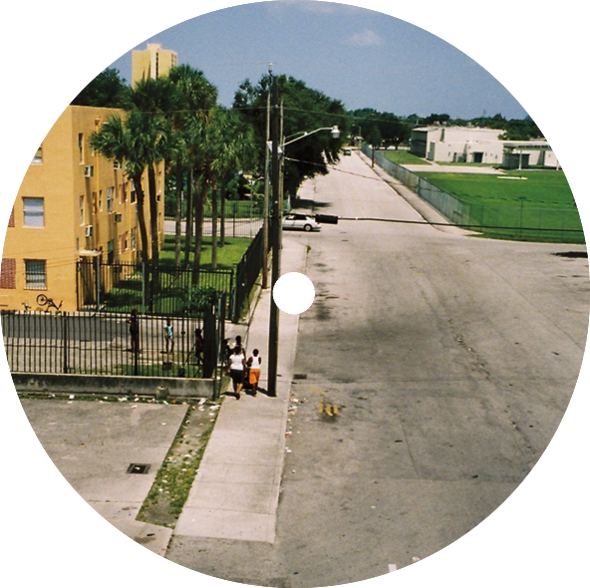 FunkinEven's Apron imprint is branching out with a forthcoming release from Greg Beato – preview it here.
Until now, FunkinEven's Apron imprint has solely been used for putting out the Eglo artist's own productions, chief among them the beautifully presented Chips & Sweets and oven-warm boogie house of the recent Dreams Of Coke. The label's next release however will be the first not to come from FunkinEven himself, and will be sourced instead from 19 year-old Miami producer Greg Beato.
On the basis of the clips below, Beato is another name to add to the USA's growing list of grimy hardware house producers; "Respect The 78" pairs crunchy kicks with a noisily filtered arpeggio, "Let Em Know" delivers some smudgy yet powerful deep house, while "3" finishes off with an abstract techno jam with all the rough sound of a badly scratched Chicago house 12″. The recent Benji B show on Radio 1 also suggests that Beato has some material forthcoming on L.I.E.S. – expect to hear more from the producer in the near future.