Listen to Tropic of Cancer's Ike Yard remix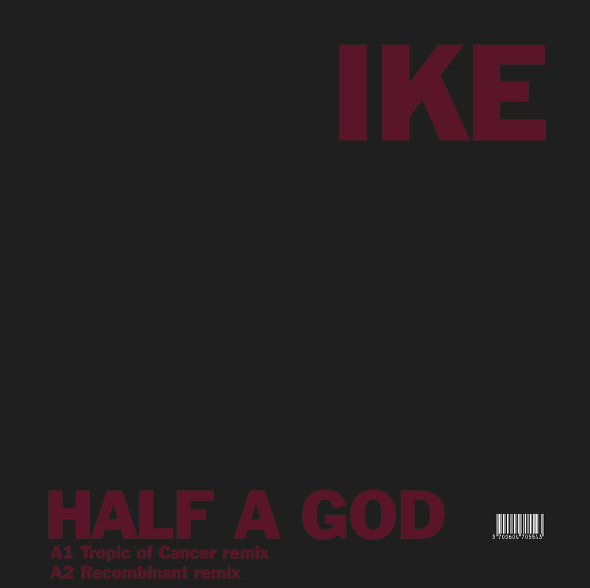 Tropic of Cancer have remixed Ike Yard with expectedly maudlin results.
Released in 1982, Ike Yard's eponymous debut full-length was the only album to be released on Factory America before its early demise. Its combination of post-punk and industrial electronics have afforded it somethign of a cult status over the years, leading to a timely reissue on Desire last year, a year that also saw some of Ike Yard member Stuart Argabright's Black Rain material reissued on Blackest Ever Black.
Along with the reissue itself, a number of remix EPs were promised; with the first release on Blackest Ever Black itself, featuring reworks from Downwards boss Regis and German pioneer Monoton; news of the second arrived a few months ago, with Camilla Lobo's post-punk informed Tropic of Cancer project, Ike Yard synth player Fred Szymanski's Recombinant guise and Arnauld Rebotini's Black Strobe all reworking tracks from the album. The Tropic of Cancer remix – which can be heard below – reworks "Half A God" from an unpredictably elastic jumble of vocals and bass into something considerably more pensive shrouding the original's queasy bass in layers of reverb-laden guitar and Lobo's own vocals.