DJ Spider & Marshallito add Deadly Structures to TTT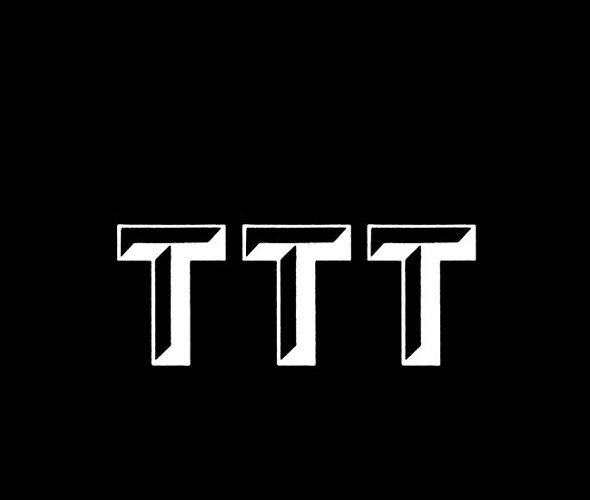 Listen to a track from DJ Spider & Marshallito's forthcoming 12″ for The Trilogy Tapes.
The Trilogy Tapes are seemingly retaining the relentless 12″ release schedule of last year with Will Bankhead priming no less than four records for imminent transmission. New York pair DJ Spider & Marshallito helm the 11th TTT vinyl release, joining the upcoming 12″s from Tuff Sherm and Philadelphia duo  _moonraker, as well as another from shadowy Youtube presence Rezzett.
Entitled Deadly Structures, the record will be the third joint release from DJ Spider & Marshallito following a pair of murky 12″s on their own subBASS Sound System label last year. On the basis of "A2", it's an approach the NYC pair will explore further for TTT, merging grubby techno beats and cut-up vocals with DJ Spider's trademark sinister synths and other frowzy swathes of misshapen sound design.