Win tickets to Avian and Our Circula Sound's Fabric showcase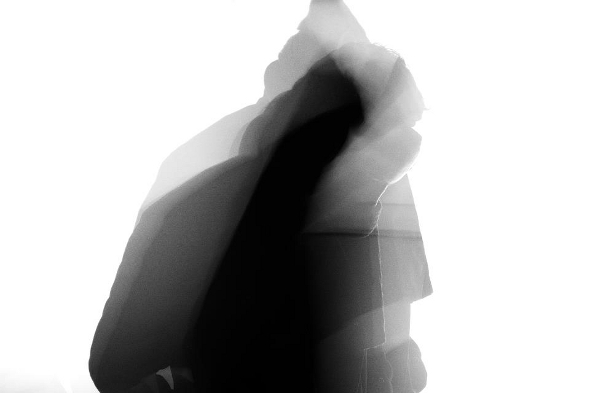 Shifted and Sigha will showcase their respective Avian and Our Circula Sound labels at Fabric on May 18, and we have a pair of tickets and mix CDs to give away.
As label heads of the Avian and Our Circula Sound imprints, Shifted and Sigha are currently flying the flag for the precise, industrial-edged brand of techno that Sandwell District helped to popularise before its untimely closure. On May 18 both producers will be showcasing their respective tastes with a rare back to back set in Room 2 of Fabric, bringing Sandwell alumnus Silent Servant and Truss in his MPIA3 guise along for support.
Room 1 meanwhile will see The Nothing Special host a back to back set from two British veterans in the shape of Ivan Smagghe and Andrew Weatherall, who will no doubt be playing a selection of their uniquely skewed brand of electronics alongside with a live set from Le Carousel; Room 3 meanwhile will be headlined by Huntleys & Palmers regular Auntie Flo, who will be bringing the Highlife vibes together with H&P label boss Andrew Thomson, along with live performances from fledging act SOPHIE and the Human Level imprint's rRoxymore.
We have a pair of tickets to give away, as well as Fabric mix CDs from The Nothing Special, Andrew Weatherall and Ivan Smagghe.
[jp_comp question="What was the name of Sigha's debut album for Hotflush, released last year?"]
Details:
Saturday 18 May 2013
23:00 – 08:00
Fabric
77a Charterhouse St, Clerkenwell
London EC1M 3HN
Tickets £19 advance, available here
Room One: The Nothing Special
Craig Richards
Andrew Weatherall B2B Ivan Smagghe
Le Carousel (Phil Kieran) Live
Room Two: AVN/ OCS Showcase
Sigha & Shifted B2B
Silent Servant
MPIA3
Terry Francis
Room Three: Huntleys & Palmers
Auntie Flo
Esa
Sophie Live
RROXYMORE (live)
Andrew J. Thomson