Listen to Aardvarck's No Label return in full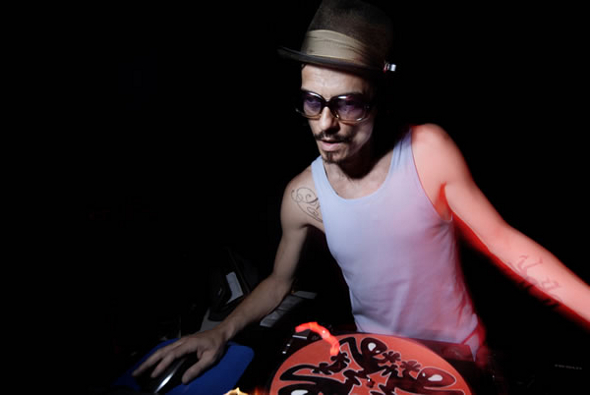 Aardvarck is primed for a two track return to Rush Hour's No Label series – stream it in full here.
The producer is already responsible for one of the series best releases to date in the shape of last year's highly prized Nubian 12″ – no mean feat considering Dean Blunt, Stellar OM Source, Inga Copeland and Heatsick count amongst other contributers. Listening to the forthcoming 1990 12″ in full you get the sense that this record will be a worthy addition; both the title track and "Ok.o" are drenched in early rave yet set apart by Kivits' singular production nuances; put simply they sound like Aardvarck and no-one else.