Appleblim goes solo on new Apple Pips release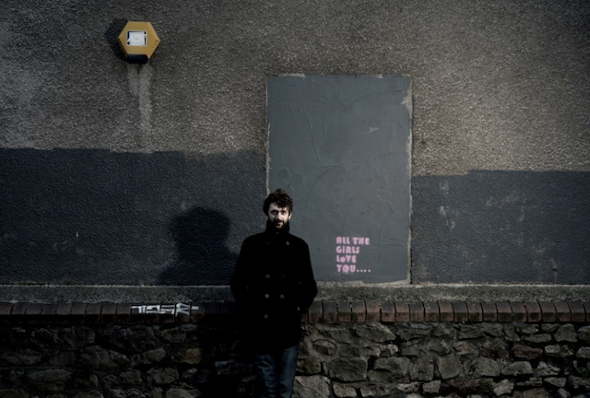 After years of impressive collaborations Bristolian Appleblim will release his first solo output. 
Due out next month on his own Apple Pips imprint, news of the Fluorescent/Past Present Future 12″ arrives with an effusive press release claiming the record sets a "promising precedent for both club-baiting dynamism and experimental adventure while busting the possibilities for the future wide open." Whilst that statement is rather enthusiastic, the two track release does see the prducer embrace the house template, albeit with a broken sensibility which is most prominent on "Flourescent".
More importantly the record represents the first tangible material Appleblim, aka Laurie Osbourne, has released without indulging in some studio sparring, with previous collaborators including Peverelist, Ramadanman, Gatekeeper, Shackleton and most recently Komon. Clips of both can be streamed below.
Apple Pips will release Fluorescent/Past Present Future by Appleblim on June 10.