Helix next on Night Slugs Club Constructions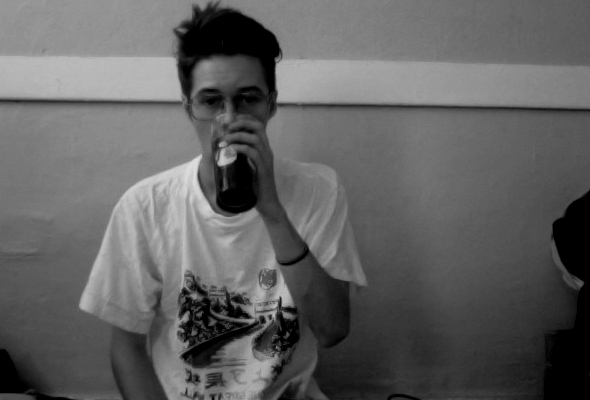 The fourth volume of Night Slugs' Club Constructions series will see more grime and techno hybrids from Helix. 
Atlanta-based Helix first surfaced on the Other Heights label back in 2010, sharing space with Brooks Mosher and Szare on the Belgian label's inaugural OHWL 12″ series, but it was last year where most people became aware of his work thanks to two incendiary 12″ releases. Released in quick succession, both the ubiquitous Stacks Riddim 12″ for Glasgow label All Caps and the Night Slugs White Label release Drum Track cast Helix as a producer capable of thrilling drum heavy productions equally indebted to techno and grime. Having subsequently featured on the second Night Slugs All Stars compilation, the relationship between label and artist is further strengthened on Helix's forthcoming induction into the Club Constructions series, a sub label of the Night Slugs network perhaps best suited to the producer's stylistic approach. 
The five track 12″ is presented as an expansion on the 8 bar grime meets techno of his NSWL release, and keen observers of recent Night Slugs manoeuvres will be glad to see that the cavernous, hard, club-banging techno of "Damson" features, having previously appeared in the debut Night Slugs Mix from Bok Bok over a year ago. Intriguingly, the label states that some of the original material for the five track 12″ was "lost to the digital tides" and was later rebuilt at Night Slugs' South London HQ when Helix was in London late last year. 
Club Constructions Vol. 4 by Helix is expected to drop on May 28.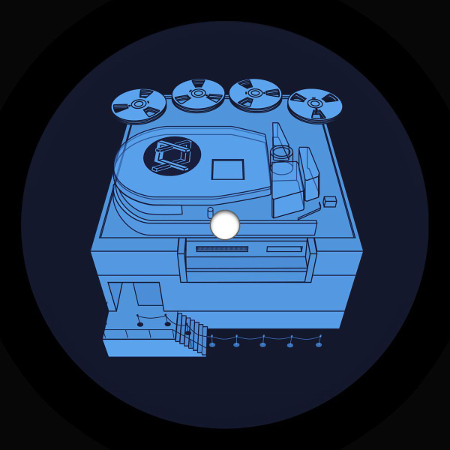 Tracklisting: 
A1. Whoosh Ice Dispenser
A2. Track Titled 1
A3. Linn Jam
B1. Linn Jam W/ Synth
B2. Damnson