Descend into the haunting binary Philitronics of _moonraker's TTT debut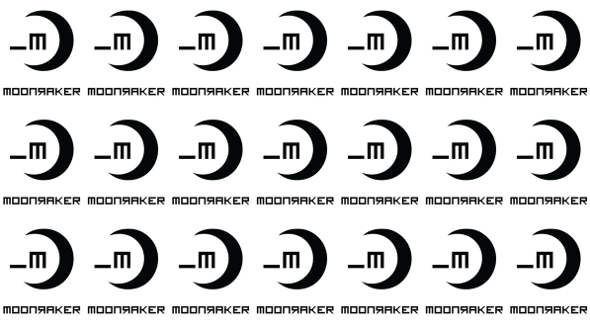 Familiarise yourself with "Oronimbus," the lead cut from _moonraker's forthcoming Lowjit Vagrants EP for The Trilogy Tapes.
The underscore loving _moonraker duo resurfaced in style earlier this year with the excellent Remota Instruere EP on Philadelphia concern Great Circles, which featured a superb remix from a rejuvenated Terrence Dixon. The sounds that permeated that 12″ look like they'll be expanded on with _moonraker's forthcoming turn for Will Bankhead's unrelenting TTT on the basis of  "Oronimbus";  across its seven minutes, the track unravels in a manner akin to a bewitched offcut from Jeff Mills' Something In The Sky series sucked down an alien gauntlet of bit crushers and spaced-out resonators.