Deep Medi to release new LP from Swindle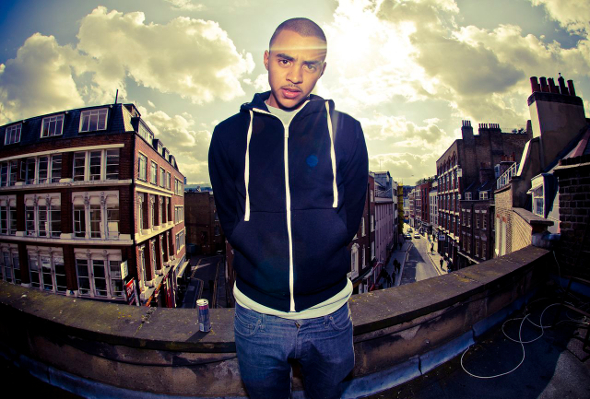 Swindle will release his second album Long Live The Jazz through Deep Medi Musik in June.
Since his emergence in 2009, the London-based producer has established himself within dubstep and grime circles as a producer not afraid to pepper his productions with the influences of his childhood heroes, such as George Clinton and Roy Ayers. After breakout releases with Planet Mu, Rwina and the ever busy Butterz label, Swindle ascended to Deep Medi Musik last year with the Do The Jazz 12″, a three track release that perfectly encapsulated his approach, pairing demented jazz licks of the title track with piston heavy steppahs and Mothership Connection funk given the 140BPM flex.
The forthcoming album closes on "Do The Jazz" and also features tracks from Swindle's more recent Deep Medi 12″ Forest Funk, whilst the remainder of the thirteen track set features an even split between instrumental cuts and collaborations with the likes of Nadia Suliman & Footsie, The Milk, Terri Walker and Sam Frank. A press release quotes a clearly happy Swindle as saying: "This project has consumed my whole life over the last year and half and I'm over the moon to finally be able to share it! Deep Medi, Butterz #LongLiveTheJazz"
Deep Medi Musik will release Long Live The Jazz on June 16 across vinyl, CD and digital formats.
Tracklisting:
1. Long Live The Jazz (intro)
2. Forest Funk
3. Ignition Ft. Nadia Suliman & Footsie
4. Kick It Ft. The Milk
5. Pledge Allegiance
6. Phone Me
7. Running Cold Ft. Terri Walker
8. Start Me Up
9. Keep Me Warm
10. Last Minute Boogie
11. It Was Nothing Ft. Sam Frank
12. When I Fly Out
13. Do The Jazz