[Naked Lunch] resurface with Kevin McPhee release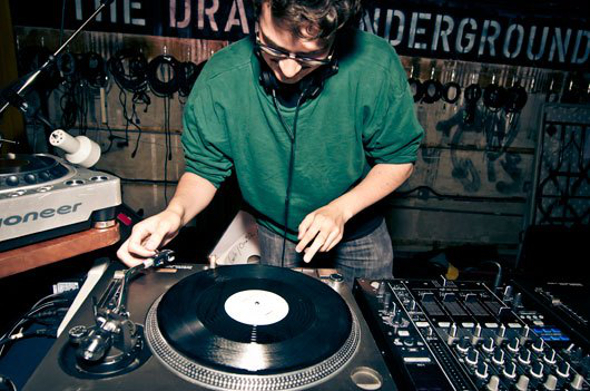 Toronto based producer Kevin McPhee makes a welcome return to [Naked Lunch] with the forthcoming Version One EP.
The three track release represents the first full release of 2013 for artist and label alike, and sees McPhee return to [Naked Lunch] having debuted on the genre-bridging label back in 2011 with the R&B vocal-sampling Get In With You EP. In the period since then, the Canadian producer has laid a groundwork of noisy sound design and dusty drums across releases for Idle Hands and WNCL Recordings, sub-labels of Hypercolour and Ramp Recordings, as well as collaborating with the like-minded Gerry Read.
Version One sees McPhee develop his cross-disciplinary sound even further, exercising a brittle style of beat making with a left of centre musicality with all three tracks retaining a sonic distinction from one other. The gasping accordion-like synths of the title track are seemingly produced with the tiled walls of Panorama Bar in mind, while a miscellany of percussion and disordered drums make up "It's What She Wants", harking back to McPhee's off-kilter take on UK bass music. Final track "P1:P2" is available to stream below, with a loveless vocal counteracting the almost affectionate blend of deep pads and rigid beats.
[Naked Lunch] will release Version One by Kevin McPhee in 12″ format on April 29.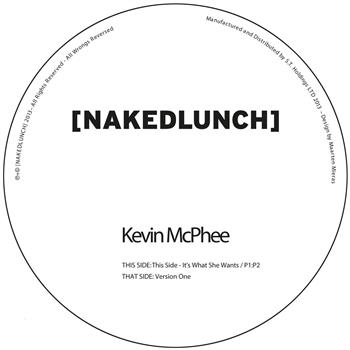 Tracklist:
A1. Version One
B1. It's What She Wants
B2. P1:P2