Catch a glimpse of Mix Mup's forthcoming Hinge Finger release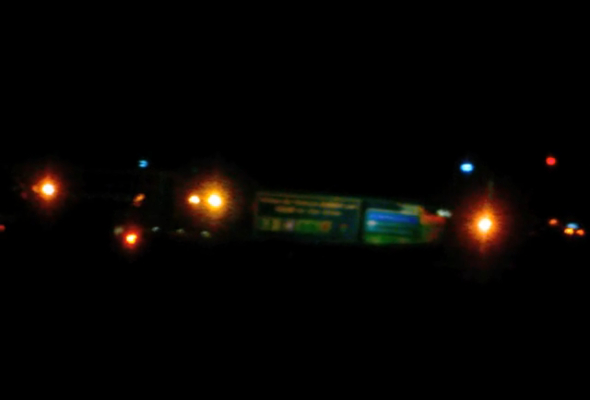 Mix Mup is due to re-emerge in illustrious fashion with a release on Hinge Finger – get a grip on what to expect with this video for "Bungalow".
Details of this unison emerged earlier this year during a discussion Mix Mup had with the excellent Seattle mixsite Made Like A Tree to accompany his superb podcast, and represents the first release for Will Bankhead and Joy Orbison's Hinge Finger since Blawan's widely celebrated His He She & She 12″. Aside from the floating, fuzzy edged melodics of "Bungalow" there is little to add yet, other than to say that the below video seems to feed off the elusive Leipzig producer's knack for building soundscapes that evoke imagery of desolate twilight journeys down endless motorways.
In related news, Bankhead's other label concern The Trilogy Tapes remains as busy as ever with new records due from  _moonraker, Tuff Sherm, subBASS Sound System duo DJ Spider & Marshallito and obscure YouTube presence Rezzett.