Perc Trax launches Perc Trax Ltd with Matt Whitehead remixes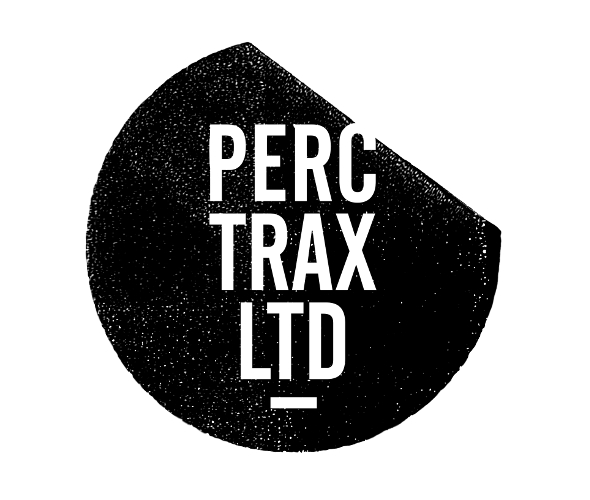 Perc Trax announce a new dancefloor specific sub-label, Perc Trax Ltd, with a second noise and experimental sub-label prepped to launch in June.
Perc Trax Ltd will focus on collaborations, reissues and one-off specials. Ali "Perc" Wells told Juno Plus that the new sub-label will "shamelessly aim directly for the dancefloor whilst avoiding the big room clichés that turn me off so much modern techno". The label's debut release comes from British producer Matt Whitehead, with his track "A Is For Acid" originally released last year as part of the Don't label's 20th release, a split EP Whitehead shared with longtime TB 303 devotee Neil Landstrumm.
Last year the climbing melodies and peaking acidics of "A Is For Acid" became a London underground hit, championed by Perc and Truss aka MPIA3, with Blawan also unleashing it in a Boiler Room set. "The EP is a perfect snapshot of London techno right now," Perc told Juno Plus. Whitehead's original mix will not appear on the release, but two Perc redrafts and a slamming cover version by MPIA3 made with none of the track's original samples.
Each Perc Trax Ltd release will be pressed onto coloured vinyl, with cover art designed by Birmingham-based designer Jonny Costello, responsible for the distinctive artwork on previous Perc Trax releases such as Perc's Wicker & Steel and Forward Strategy Group's Labour Division . "People appreciate that the main Perc Trax label will occasionally throw them a curve-ball, whether it is an ambient or noise track, or a producer playing with broken beats and off-kilter rhythms, and I love the label's fans for that," Wells told Juno Plus, adding "Perc Trax Ltd aims to hold people's attention and interest whilst providing releases where every track is one that DJs can reach for and know it will instantly work on the dancefloor."
A second sub-label will be inaugurated in June and will hone in on noise, experimental and improvised music, with a press release stating the first EP on the as yet unnamed imprint will see Perc appearing in a one off collaboration with one of his all-time heroes.
Perc Trax Ltd will release A Is For Acid by Matt Whitehead at the end of April.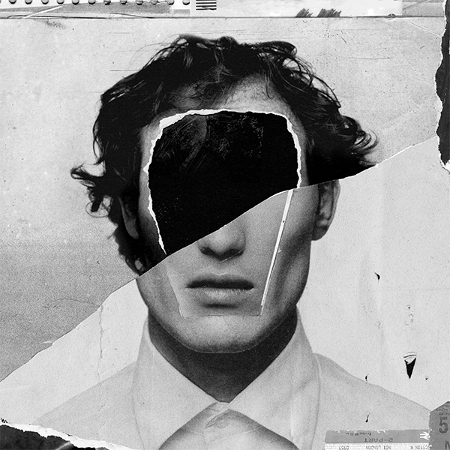 Tracklisting:
A1. A is For Acid (Perc Redux)
A2. A is For Acid (Perc Mod Mix)
B1. A is For Acid (MPIA3 Definition)