Atkins, Ernestus, Villalobos and Loderbauer meet on new Metroplex release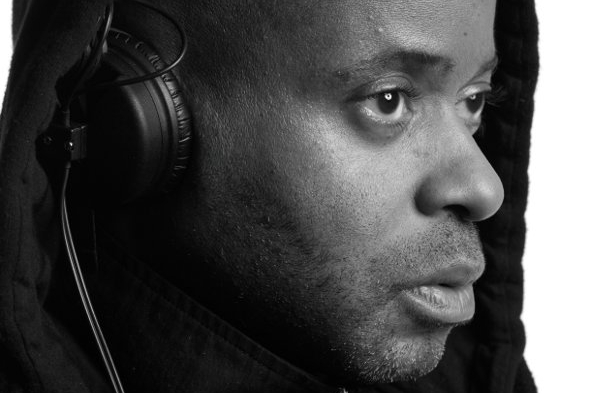 Detroit techno imprint Metroplex will return to life soon with the release of a new collaboration between Juan Atkins and Mark Ernestus.
Started in 1985 by techno Godfather Atkins, Metroplex was inaugurated with the debut release for his Model 500 alias, the seminal No UFOs. Over the next 17 years it released a steady stream of singles from Atkins' other aliases, as well releases from the likes of Aaron Carl, Terrence Dixon and Anthony 'Shake' Shakir. In 2002 its output dwindled dramatically with only a handful of releases being released in the decade that followed, with Kimyon's Platform View from 2011 being the last.
Now the label have announced details of their return, with a collaboration between Atkins and Basic Channel's Mark Ernestus under the name of Audio Tech. Entitled "Dark Side", the pair's collaborative effort combines Atkins' techno and electro style with Ernestus' dub background into exactly the kind of muggy take on Atkins' sound you'd expect from such a union. Remix duties are handled by another legendary pair, with minimal veteran Ricardo Villalobos and renowned experimentalist Max Loderbauer – who worked together on 2011's Re:ECM album – uniting again under the name Vilod. They transform "Dark Side" into a snaking, dub infused version which the label describes as "a meditative track steeped in broken and staccato beats".
News of the collaboration comes mere days after the revelation that Atkins has also been working with Ernestus'  Basic Channel partner Moritz von Oswald on a new project called Borderland, which will see an eponymous album release through Tresor in June.
No release date has been announced, but clips can be heard at the Rush Hour website.
Tracklist:
A. Dark Side
B. Dark Side (Vilod remix)