Listen to D'Marc Cantu's Forbidden Planet release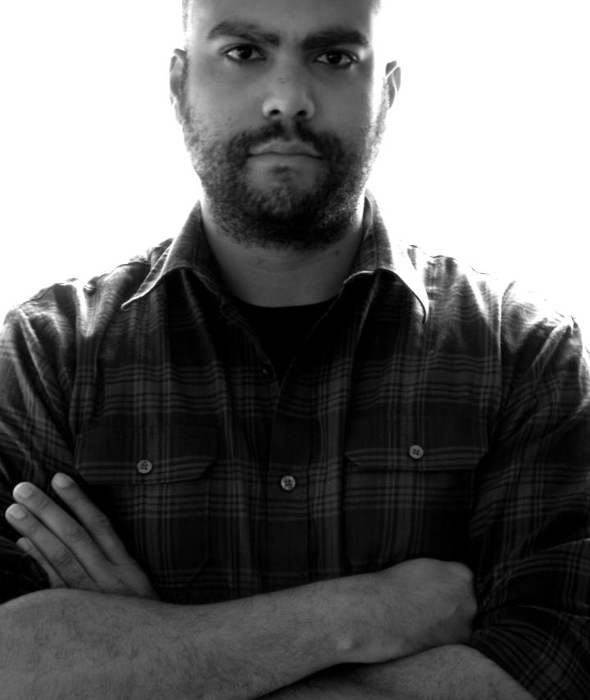 Montreal label Forbidden Planet launches in style with D'Marc Cantu at the helm – familiarise yourself with the Some Fantasies Are Good EP here.
After a steady five-year flow of EPs and albums for M>O>S Recordings, Crème Organization and Nation, D'Marc Cantu steps into unfamiliar terrain with this release for the newly founded label Forbidden Planet. From a Montreal base, Forbidden Planet the label has seemingly grown out of the monthly club night and fortnightly radio show of the same name overseen by promoter and DJ Jurg Haller.
The forthcoming four track release pairs three originals from the Jakbeat artist with a DVS1 remix of the title track that sees the Klockworks regular bend Cantu's slower and Aphex Twin-like melodies into something tense and undeniably club-centric. Recent L.I.E.S. breakout act Florian Kupfer is listed amongst future Forbidden Planet transmissions marking them as another new label to keep tabs on.
Forbidden Planet will release Some Fantasies Are Good by D'Marc Cantu in late April.
Tracklisting: 
A1. Some Fantasies Are Good (DVS1 remix)
A2. Voyager
B1. Some Fantasies Are Good
B2. Shima Testuo