Sink into the M>O>S Deep return of Ike Release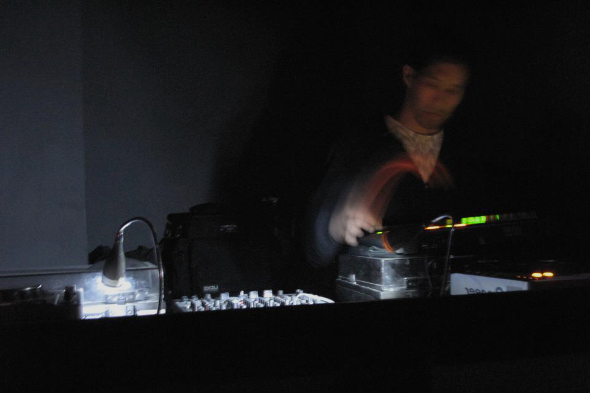 Familiarise yourselves with the Dream Sequencer, Ike Release's forthcoming full solo debut for M>O>S Deep.
The Chicago-based producer – real name Ike Velez – returns to Aroy Dee's label after debuting in style with last year's Wind/Phazzled, a split release with Innerspace Halflife, the collaborative project he shares with Hakim Murphy. The forthcoming Dream Sequencer EP presents three tracks of drum driven, bass heavy hulking Chicago house music and represents a worthy new chapter for the offshoot of M>O>S Recordings which has previously released some gems from Jakbeat pioneers Traxx, Tadd Mullinix and D'Marc Cantu. 
Lead track "Cosmic Supreme" sees eerie electro synths and peaked leads peppered with jacking percussion, while a throbbing bassline of "Spells" grows with a gnarling alien menace. Well built drums can still heard on "Westview", but Velez lightens his mechanical load by replacing harsher noises with deep treading bass and breezy synth melodies.
M>O>S Deep will release the Dream Sequencer EP by Ike Release on April 22.