Lurka's forthcoming Hotline release gets a video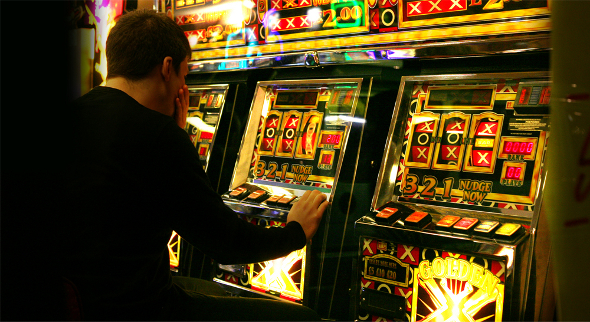 Audio of the forthcoming Hotline Recordings drop from Lurka has been revealed, complete with video accompaniment.
As we reported last week, Bristol's fledgling Hotline Recordings will follow up Kahn & Neek's excellent Backchat/Dubchat with another slab of bespoke wax from Black Box regular Lurka, who has contributed two tracks of 175BPM dubstep, with both "Full Clip" and "BR Greaze" coming complete with savage halftime rhythms and squalling synths.
Now more details have emerged, together with a video clip featuring both tracks; according to an interview with Tape Echo, the producer's unique sound is achieved by a mix of analog and digital processing, with field recordings processed and reprocessed to achieve extra sonic grit; the promo video, directed by Rich Beirne & Kane Andrews, is an impressive visual representation of his music, using stock footage of controlled demolitions which oscillate in time to Lurka's seismic basslines.