Full details on second John Roberts album emerge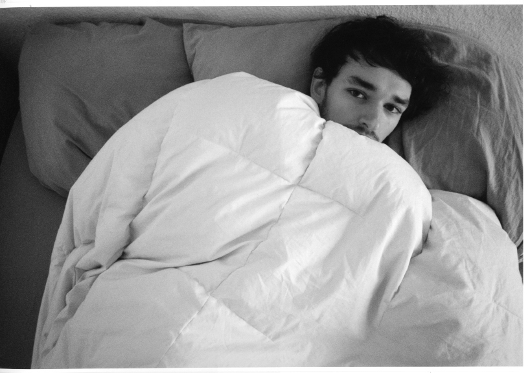 John Roberts will release his second album Fences through regular haunt Dial Records in May.
The forthcoming ten track album represents the keenly awaited follow-up to the Ohio born producer's hugely accomplished, and widely lauded 2010 debut LP, Glass Eights. In the subsequent period Roberts has busied himself with a series of remixes (submissions for Blondes and George Fitzgerald stand out in our minds) as well as last year's Paper Frames 12″, though it would seem that aside from touring commitments his main creative focus has been as co-editor of The Travel Almanac. This Berlin & NYC based magazine launched in 2011 as a high end publication exploring "travelling and temporary habitation for an increasingly sophisticated and mobilized generation of travellers"
Speaking to Resident Advisor today, Roberts confirmed that the material that makes up Fences was recorded on his own worldwide travels whilst overseeing his editorial duties at The Travel Almanac, and later sequenced and mixed in New York: "With this album I really wanted to consciously attempt to channel the feeling of certain experiences from recently visited places that stuck with me for one reason or another, so all of the tracks were produced for this record specifically and are meant to be listened to in the order in which they appear."
An eight minute preview of the album popped up on Roberts own Soundcloud page a few weeks ago which you can hear below, and seems to suggest a further refinement of the combination of "sound design, sample research and contemporary club music" that characterised the aforementioned Paper Frames 12″.
Dial will release Fences by John Roberts on May 27.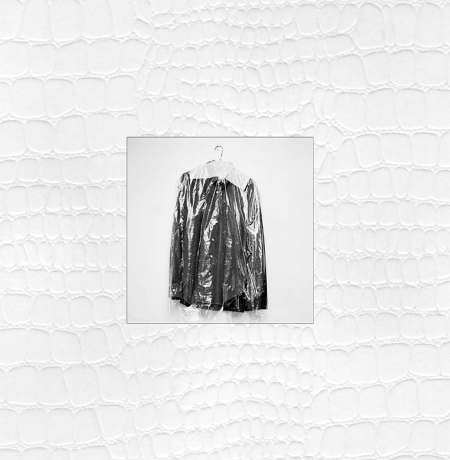 Tracklisting:
1. Bleach
2. Palace
3. Mussels
4. Shoes
5. Calico
6. Braids
7. Plaster
8. Fences
9. Blanket
10. Chalkdust