Boris Bunnik returns under the Vernon Felicity alias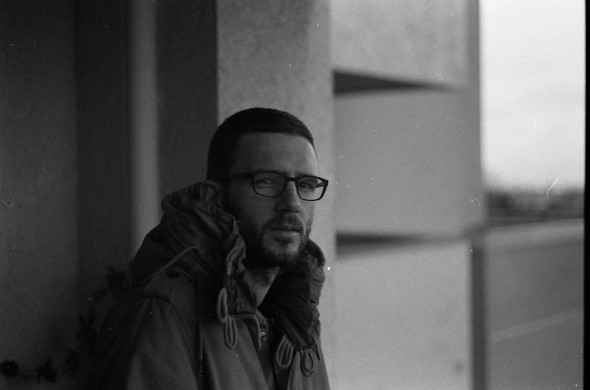 Boris Bunnik will add M>O>S Recordings to his arsenal of labels with a forthcoming release under the lesser spotted Vernon Felicity alias.
We often joke that the Dutch producer suffers from an insomnia that aids his widely regarded prolific nature; given the sheer number of aliases he operates under it's tempting to imagine that he lies in bed conjuring up these names whilst waiting for sleep to arrive. He's already dropped a solid EP under his more well known Conforce handle for Delsin this year, whilst a debut album as Versalife is on the cusp of release via the Clone West Coast series.
Now news arrives that Bunnik has turned to an alias that has previously appeared on the aforementioned Rotterdam-based outlet for a new EP on Aroy Dee's M>O>S Recordings label. Bunnik released Bliss, the one Vernon Felicity 12″, through Clone's limited Store Only series in 2011, and whilst that release contained two classic explorations of dusty, effervescent house and deep analogue techno, the four tracks from the forthcoming Dawning EP are of a notably more sombre and rueful tone. You can hear a near six minute stream of all tracks at Conforce's Soundcloud page to get a handle on the tracks ahead of release. 
M>O>S Recordings will release the Dawning EP by Vernon Felicity on April 15.
Tracklisting:
A1. Dawning
A2. Breaking Silence
B1. Wrong Notion
B2. 3