_moonraker 12″ due on Great Circles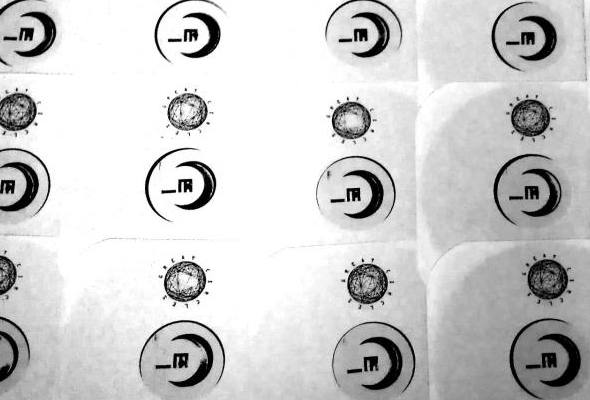 Philadelphia duo _moonraker make a swift return to the Great Circles label with the Remota Instruere 12″, which features a remix from the excellent Terrence Dixon. 
Formed of Great Circles mainstay Jason Carr and Metasplice's Kenneth_Lay, the underscore loving _moonraker project surfaced in auspicious circumstances late last year with the Interstate EP cassette tape for the _bruxist imprint. It was however their debut 12″ for the Philly based Great Circles – a label who amusingly describe their focus as "shifty takes on techno, electro and house" – that made people sit up and notice; the five track M_Type 12″ contained the kind of scuffed techno experimentalism easily aligned with the output of Morphine or L.I.E.S.
Recently revealed as forthcoming contributors to The Trilogy Tapes imprint run by Will Bankhead, _moonraker will precede that with Remota Instruere, a new 12″ on Great Circles which is set to drop at the start of April. Described by the label as "5 tracks of psych noise techno deviations," it's made all the more prestigious by a closing remix from the creatively reinvigorated Terrence Dixon, who returned with the superb Tresor album From The Far Future Pt. 2 last year, and has remained active since. Cut by Complete Mastering's Deitrich Schoenemann, Remota Instruere will arrive replete with Great Circles' hand stamped artwork, and is limited to a pressing of 300. 
Great Circles will release the Remota Instruere 12″ by _moonraker in early April.
Tracklisting:
1. Offing Glow
2. Trellis Scan
3. Moonbased feat. Ebony Ampere
4. Approaches
5. Dowser Amp
6. Moonbased (Terrence Dixon Remix)