Kowton and Shake Shakir enlisted by Süd Electronic for Portable remixes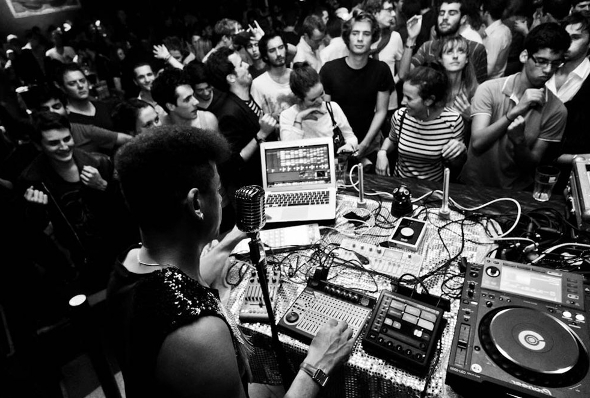 A resurgent Süd Electronic call upon Anthony "Shake" Shakir and Kowton to remix Portable for the label's unexpected 13th release.

South African producer Portable, real name Alan Abrahams, has always been strongly aligned to the Süd Electronic stable, inaugurating the label back in 2002 with the Gridshift EP whilst the 2007 Portable album Power Of Ten was the last release to brandish a SÜD catalogue number before the label entered a five year stage of dormancy. In this time label owner Lerato Khathi aka Lakuti departed her minimal ventures for something a little housier and formed Uzuri Recordings, which since 2007 has released a healthy dose of music from house music aficionados Move D, Lerosa, Vakula as well as three exceptional records by its in house producer Jitterbug.
Having risen from its dormancy with a May Boyoi twelve inch last year, an emboldened Süd Electronic  return to a highlight from Portable's long player for the label on their next release. "Albatross" opened that album and was made all the more notable for being one of the first Portable productions to feature his Tim Curry style vocals. Detroit's Anthony 'Shake' Shakir overdrives Portable's original, essentially rewriting it in the process, transforming the vocals into something similar to those in Cybertron's "Cosmic Cars", while recent Bashmore collaborator Kowton – an exceptional choice of remixer – rubs down his version for an eerie Bristolian drum track, which bounces back for a bonus beats encore after its apparent end.
Süd Electronic will release Portable's Albatross Remixes on vinyl on May 1.
Tracklisting:
A1. Albatross (Original)
A2. Albatross (Kowton Remix)
B1. Albatross (Anthony Shakir Remix)
Header image courtesy of Julie Montel