Willie Burns returns to Crème with Run From The Sunset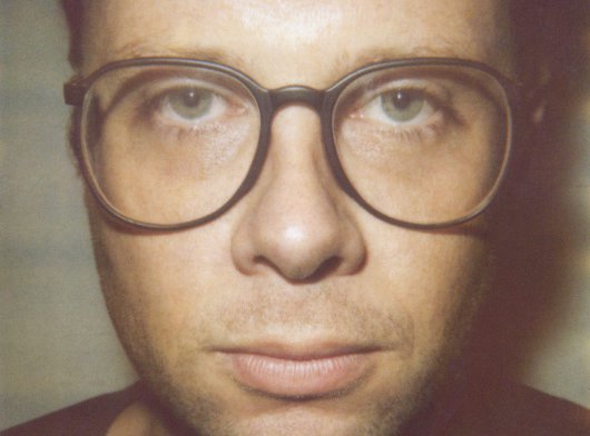 After a killer run of releases for The Trilogy Tapes, L.I.E.S. and Rush Hour under his many monikers, William Burnett returns to DJ TLR's Crème Organization with Run From The Sunset.
Be it crafting lo-fi power house for L.I.E.S and Crème Organization, dreamy synth sessions for NYC label Sequencias or unlikely club anthems like "The Overlord" for Will Bankhead's Trilogy Tapes imprint, William Burnett ranks alongside Legowelt in his ability to produce frazzled house music weighted toward the not-so serious end of club techno. His return to Crème marks the label's second release of 2013 and sees the multi-faceted DJ and label boss canvass an array of sounds, ranging from deep, chord driven Chicago-style house to playful electronica and traversable worm-holing techno. 
The Run From The Sunset EP is Burnett's first Willie Burns showing of 2013 after supplying two tracks for the intermittent L.I.E.S BLK series under his Speculator guise, with another release as the Western-inspired Black Deer for Rush Hour's No Label series. His WT Records – which released Hunee's debut back in 2009 – has also been busy of late pumping out the DJ Muscle series, a collection of steroid injected releases from various artists showcasing a far-flung assortment of Herculean house cuts.
Crème Organization have slated Willie Burns' Run From The Sunset EP for a release in late April; all four tracks can be previewed below.
Tracklisting:
A1. Pong In A Tracksuit
A2. No Answer
B1. Run From The Sunset
B2. Touch The Light