RocketNumberNine ready album number two MeYouWeYou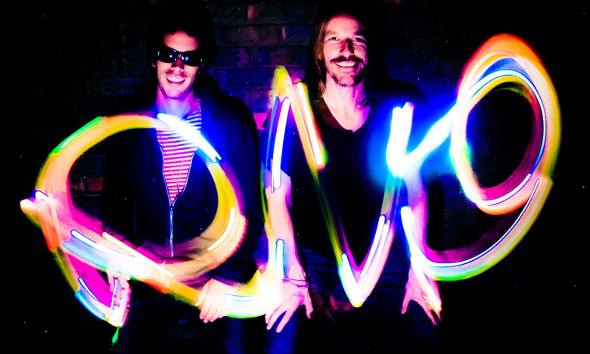 Rocket Number Nine will release their second album through the Norwegian imprint Smalltown Supersound.

Given their unique brand of jazz-inspired live dance music, it makes sense for the brotherly duo of synth playing Ben and drum beating Tom to sign to Smalltown Supersound, a like minded label with an esteemed roster of artists. Responsible for releasing a veritable glut of Lindstrøm material of late, the label has also issued material from the likes of Todd Terje, The Idjut Boys, Annie and Neneh Cherry – a press release purposefully hints of a possible collaboration between the Page brothers and Miss Cherry. 
A chance introduction to Four Tet aka Kieran Hebden whilst the Page brothers were working with the legendary drummer Steven Reid has served RocketNumberNine well. They subsequently toured with Hebden as well as releasing the Matthew & Toby 12″ through his Text imprint in 2010. This affiliation with Hebden has strengthened in more recent times with the trio releasing the Floating Points produced Roseland 12″ on Text earlier this month, allegedly inspired by their invitation to open for the esteemed/risible* Radiohead at New York City's Roseland Ballroom in 2011.
Whilst few details about the musical direction of the forthcoming nine track MeYouWeYou have been revealed, it does close out with their 14 minute Text debut, whilst album track "Rotunda" streaming below contains the sort of vivid African percussive rhythms that would turn Jamie xx green with envy.
Smalltown Supersound will release MeYouWeYou by RocketNumberNine on May 21
Tracklisting:
1. Lope
2. Rotunda
3. Slide
4. Steel Drummer
5. Symposium
6. Deadly Buzz
7. Black and Blue
8. Lone Raver
9. Matthew and Toby
*delete as appropriate